Short Answer
Few banks allow you to cash a check at an ATM. This protects the bank from the risk of a bounced check and is also because ATMs only have a limited amount of cash on hand. For more details on cashing or depositing checks at an ATM, see below.
Can You Cash a Check at an ATM?
While you can deposit checks at most ATMs, you usually can't cash a check at an ATM.
There are a few reasons for this. First, ATMs have a limit to the amount of cash stocked inside the machine.
Second (and more importantly), banks want to ensure the check you deposit has the funds in the issuing account to cover the amount of the check.
If the bank issues you the cash on the spot but the check bounces, that puts the bank at risk. It doesn't make financial sense for the bank to hand over cash from the ATM before knowing if the check is good.
This is why banks typically won't allow access to funds from a check you deposit for at least one business day.
You can withdraw cash from the ATM if you have additional funds available in your account, but the cash from the check you're depositing won't be available immediately.
See our related research for the ATM withdrawal limits at several big banks.
To get the funds from your check quickly, we also list 30+ places that cash checks.
Can You Deposit a Check at an ATM?
Yes, you can deposit a check at most ATMs. There are some rules in place, but depositing a check through an ATM is fairly standard bank practice.
You will have to meet three main requirements:
You must have an ATM card, debit card, or check card in order to use the ATM.
The ATM has to be a deposit-smart ATM. Some ATMs are withdrawal-only and don't have a place for you to insert the check.
You have to use an ATM owned by your bank. You can't deposit checks at ATMs that do not belong to your bank.
To deposit a check through an ATM, you'll need to insert your card like you would when making a cash withdrawal.
From the menu screen, look for an option to make a deposit and specify to which account. Be sure your check is endorsed.
If you're depositing multiple checks, some ATMs allow you to insert them as a stack, while others will require a bank envelope. Verify your transaction to complete it.
ATM Check Policies by Bank
We've researched some of the largest U.S. banks and their associated ATM check policies.
Unfortunately, none of the banks we contacted offer check cashing through ATMs, but all of them offer ATM check deposits.
We've also included information on which banks have smartphone apps, in case you'd prefer to use mobile check deposit.
Bank of America

BMO Harris Bank

Capital One

Chase Bank

Citibank

Fifth Third Bank

HSBC Bank
PNC Bank

Regions Bank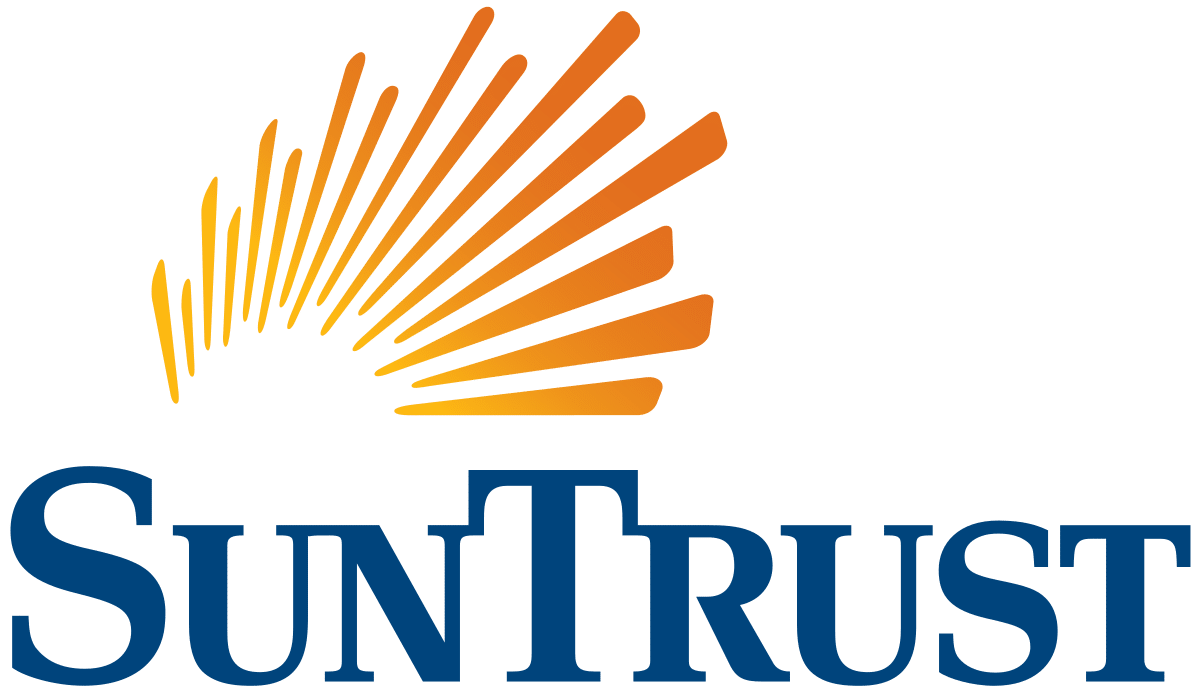 SunTrust Bank

TD Bank

U.S. Bank

Wells Fargo