Short Answer
Most car rental agencies offer toll programs that allow you to either pass through tolls and pay after your rental period ends or prepay for unlimited tolls for a flat fee. Costs range from around $4 to $7 per usage day plus the toll cost for standard plans and $11 to $26 per day for unlimited tolls. You can also opt out of these plans and pay the tolls as you travel.
How Do Tolls Work With Rental Cars?
When you know you'll be driving on toll roads while renting a car, you generally have a few options available: you can purchase a standard or unlimited toll plan or pay for the tolls yourself during your trip.
Standard toll plans generally require you to pay a convenience fee for each day you use toll roads, plus the cost of the toll itself.[1][2][3]
Unlimited toll passes allow you to pay one upfront fee for all of the tolls you incur during your trip.[2][4]
We contacted each of the major U.S. rental agencies and found that their toll plans are optional, meaning you can also opt out of the toll plans and pay any tolls yourself as you encounter them.
Fees
Fees for toll plans vary by the company and by the details of your plan.
In general, you can expect the fees to be within the following ranges:
Unlimited plans: $11 to $26 for each day you rent the car, which includes the cost of the tolls[2][4]
Equipment
Some toll roads require transponders; the rental agency may provide a transponder, allow you to rent one, or allow you to use your own.[7]
Other toll roads bill through license plate images, so you won't need additional equipment.[7]
Payment
With prepaid, unlimited toll programs, you'll typically pay one fee for all of your tolls at the same time that you pay for your rental, using your debit or credit card.[2][4]
If the rental agency doesn't allow pre-payment, you'll either receive an invoice or see the charges appear on the credit or debit card on file after your rental period ends.[1][2][3]
Many toll roads no longer accept cash,[7] but if you opt out of the toll plans and encounter a toll road that allows cash payments, you can also pay that way.
Without a toll plan, it's best to keep receipts showing you paid each toll in case the tolling authority sends any incorrect amounts owed to the rental agency.
Toll Programs by Company
Below, we list the toll programs available at each of the major U.S. car rental agencies.
We gathered this information by viewing each company's toll policy documentation and contacting rental location representatives to confirm policy details.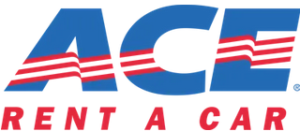 ACE Rent a Car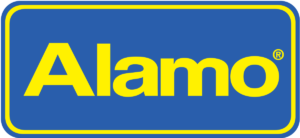 Alamo Rent a Car

Avis Rent a Car

Budget

Dollar Car Rental

Enterprise Rent-A-Car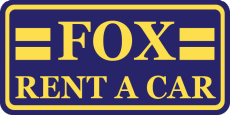 Fox Rent A Car

Getaround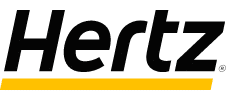 Hertz

National Car Rental

Payless Car Rental

SIXT
Toll program: Express Tolls Unlimited, which covers all of your tolls with one flat rate and waives administrative fees; General Toll Service, which invoices you for each toll but also waives administrative fees, is available in the Northeast only.[21]
Participating areas: All states, as long as the toll road you plan to use isn't cash-only[21]
Cost:
Payment processing: You'll select your toll package and pay the daily fee at the same time that you book your rental. With General Toll Service, you'll later receive an invoice for the cost of the tolls themselves.[21]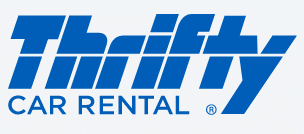 Thrifty Car Rental

Turo

Zipcar