Short Answer
It's possible to drive a rental car into Canada, but you must generally rent it from a location near the U.S.-Canadian border and let the agent know you'll be crossing the border in advance. You don't need special insurance to drive a rental car to Canada.
Taking a Rental Car Into Canada
Most car rental agencies allow renters to cross the border from the U.S. into Canada.
Of the companies we checked, only Sixt completely prohibits Canadian border crossings.[1] However, there are some restrictions at companies that allow crossings.
Geographic Restrictions
Geographic restrictions on car rentals vary based on your rental location.
The rental company may require you to rent your vehicle from a participating location near the U.S.-Canadian border in order to drive into Canada,[2][3] or it may restrict your travel to certain provinces within Canada.[4]
Vehicle Restrictions
Most rental agencies restrict border crossings for certain vehicle classes.
Standard small and mid-size cars are usually eligible for border crossings, but the rental company may not allow crossings for exotic, luxury, or large-capacity vehicles.[5][6]
ID Requirements
You must have proper identification to enter Canada — which, for most drivers and passengers, will be a passport with at least one blank page.[7][8]
If you're a lawful permanent resident of the U.S., you must provide a valid green card or other proof of status along with your passport.[8]
For U.S. and Canadian citizens who cross the border frequently, a NEXUS pre-screening program card can also serve as identification.[9][10][11] However, note that if you aren't already a NEXUS member, the application processing time is 12 to 14 months.[12]
Visa Requirements
Tourists visiting Canada for less than 180 days do not need a visa.[7]
If you're planning a longer trip or traveling for business, you may need a visa, Electronic Travel Authorization, and/or work permit.[13] You can find out which documents you'll need by entering your travel details on the Government of Canada website.
Insurance
None of the car rental agencies that allow border crossings require additional insurance to drive into Canada.[14]
The company may provide a Non-Resident Insurance Card to verify that your existing insurance is valid in Canada.[15]
Re-entry Requirements
When you re-enter the U.S., you may need to show a Customs and Border Protection officer written notice from the rental company that you are authorized to drive the vehicle across the border.[16]
Canadian Border Crossing Policies by Company
Below, we list the Canadian border crossing policies at each major U.S. rental company.
We gathered this information by viewing each company's border crossing policy and speaking with customer service representatives at rental counters near the border.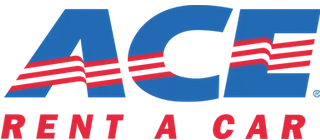 ACE Rent a Car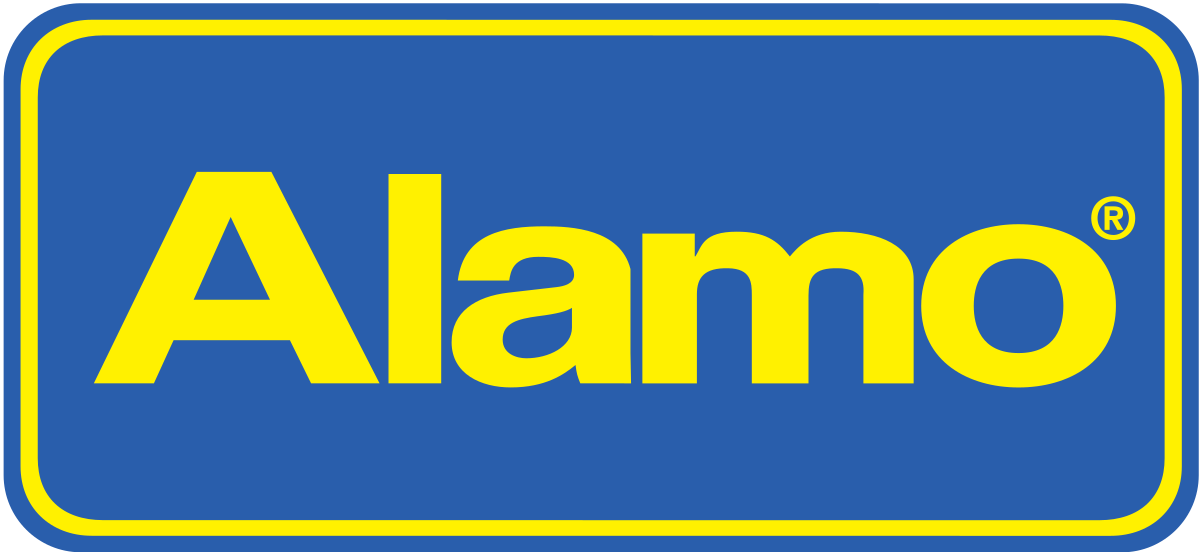 Alamo Rent a Car

Avis Rent a Car

Budget

Dollar Car Rental

Enterprise Rent-A-Car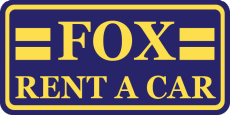 Fox Rent A Car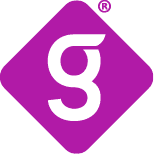 Getaround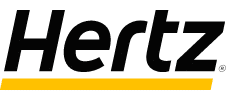 Hertz

National Car Rental

Payless Car Rental

SIXT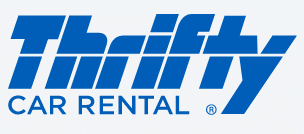 Thrifty Car Rental

Turo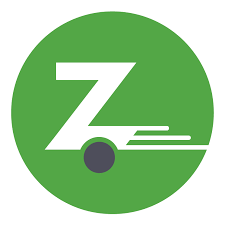 Zipcar