Replacing a watch battery yourself requires specialized tools and risks damaging the watch mechanisms. However, many places will replace watch batteries for you; some will make the repair in-store, while others will ship it to an off-site repair center.
You can get a watch battery replacement from jewelry stores like Kay Jewelers and Zales, department stores like JCPenney, specialty stores like Batteries Plus Bulbs, and mail-in repair services like The Jewelry Center.
Watch battery replacement may cost anywhere from $10 to $50 or more, depending on the type of watch, battery complexity, and where you go to replace it.
Note that replacement batteries for luxury watch brands like Rolex and Bulova typically cost more than batteries for more common brands like Casio and Timex. Batteries for watches with extra functionality (such as sports watches) are also more expensive than traditional time-keeping watches.
Comparison Table
See the table below for a comparison of the places that replace watch batteries, including the approximate cost, how long it takes to get your battery replaced, and whether the store services most watch brands.
The List
Below, we have more details about the places that replace watch batteries, including jewelry stores, department stores, specialty stores, and online/mail-in repair services.
We spoke with customer service representatives at various locations for each store to verify this information.
Jewelry Stores

Ashcroft & Oak/Rogers & Hollands
Note: You must purchase your watch from Ashcroft & Oak or Rogers & Hollands to get a replacement battery at these stores.

Ben Bridge Jeweler

Fred Meyer Jewelers

Helzberg Diamonds

Jared The Galleria of Jewelry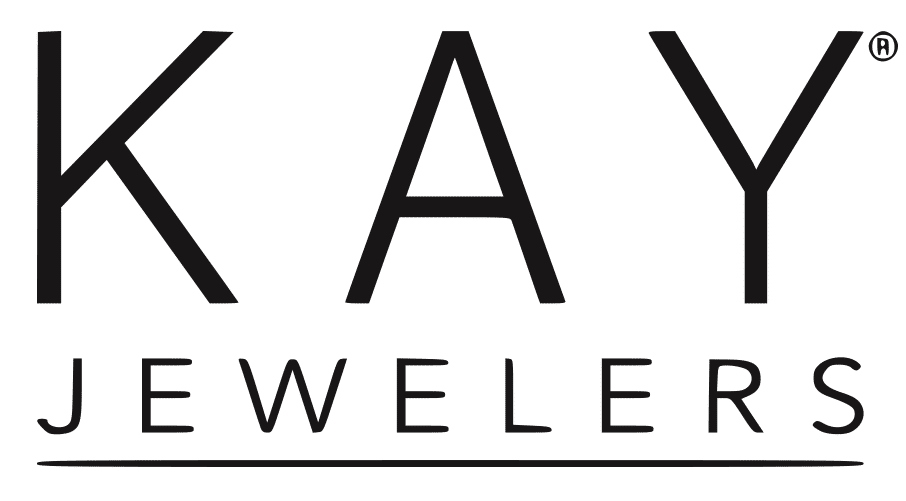 Kay Jewelers

Zales
Department Stores

JCPenney

Macy's
Sears
Specialty Stores

Batteries Plus Bulbs
Note: Watch battery replacement is only available at Batteries Plus Bulbs locations with an in-store We Fix It counter.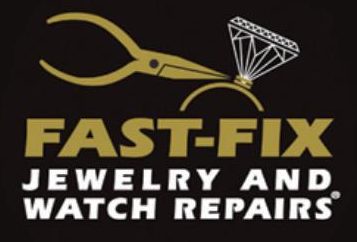 Fast-Fix Jewelry and Watch Repairs
Online Repair Services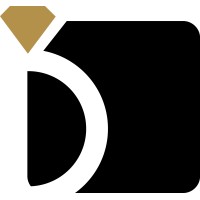 My Jewelry Repair

The Jewelry Center

Total Watch Repair
More Information
If your watch band is too loose, too tight, or otherwise ill-fitting, check out our list of places to get watch resizing near you, including some free options.
If you're looking for some extra cash, we also list the places that buy watches near you.