When you have a flat tire, you'll need to either repair or replace the tire to get back on the road, depending on the extent of the damage.
Several tire shops will fix flat tires for free if the tire is repairable. We list these options below.
Note that some flat tires will require replacement rather than repair, and replacement isn't free.
Additionally, though the shops below fix repairable flat tires for free, you'll still need to pay any towing costs if you need a tow to get your car to the shop. These costs will vary depending on your location and the distance to the repair shop.
The List
We gathered the following information by contacting each tire shop and viewing policy/pricing information on their websites.
We list these options alphabetically since the best choice will depend on which tire shops are closest to you.
Note that not all tires are eligible for free repairs, and pricing policies may vary by location.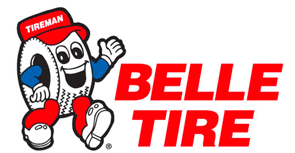 Belle Tire

Discount Tire

Goodyear Auto Service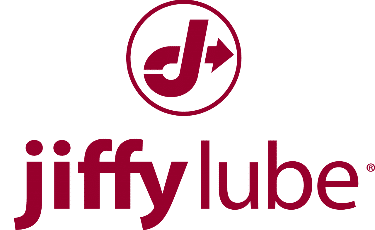 Jiffy Lube

Les Schwab

Tire Warehouse

Tire Works
Places That Don't Fix Flat Tires for Free
In the course of our research, we found that the following shops don't fix flat tires for free: