Banks that offer free standard checks to all account holders include Ally Bank and Navy Federal Credit Union.
Several others offer free standard checks for certain account holders, a free first order of checks, or a significant discount — sometimes 50% — on check orders.
We contacted the major U.S. banks and credit unions to find out where checking account holders can get free checks — both starter checks and standard checks. We list our findings below.
Note: In the course of our research, we found that most bank accounts include unlimited, free check writing. After opening your account, you can order additional standard checks online or by phone from each bank; your order will usually take one to two weeks to arrive.
The List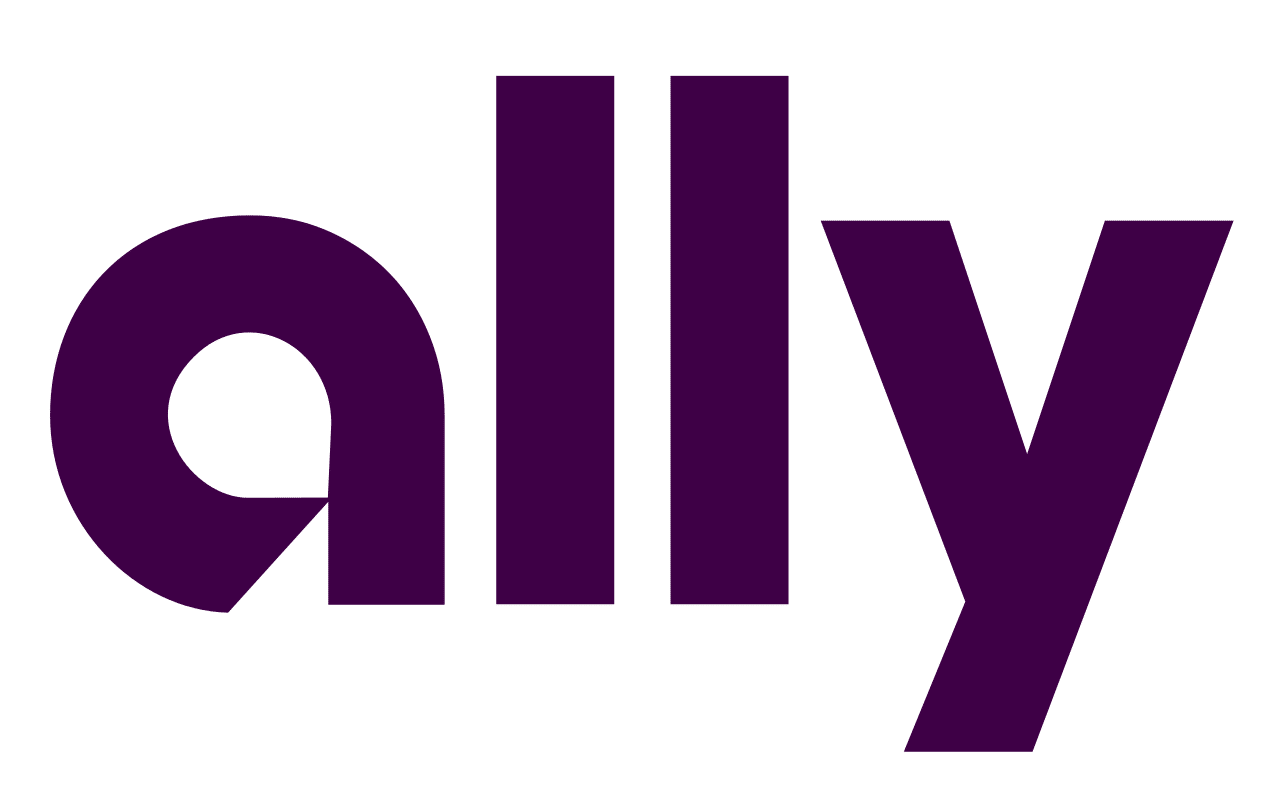 Ally Bank
Axos Bank
Bank of America
Note: See our related research for information on whether Bank of America offers temporary checks.

Capital One

Chase

Citibank

Citizens Bank

Fifth Third Bank

KeyBank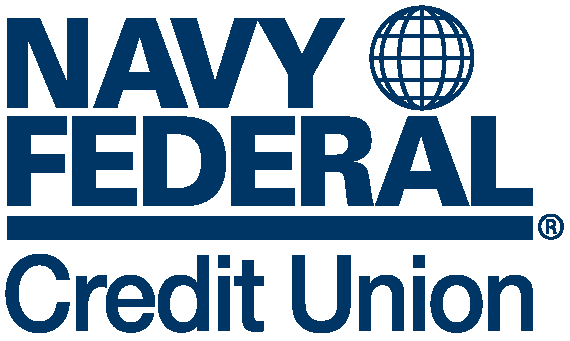 Navy Federal Credit Union
Note: Navy Federal Credit Union membership is available for active and retired service members in all branches of the military, their immediate family members, and Department of Defense civilians. See the Navy Federal Credit Union membership page for more information.

Pentagon Federal Credit Union (PenFed)
PNC

TD Bank

Truist Bank

U.S. Bank

Wells Fargo
More Information
Still wondering which bank to choose? To help you decide, see our list of the best checking accounts.
Once you've opened a checking account, we can help you find places that accept starter checks. Or, as an alternative to opening a checking account, you may want to consider applying for a prepaid card with checks.