Most major car rental companies allow you to drive your rental vehicle out of state, though this policy can vary by location.
Some companies require a one-way reservation when traveling out of state. There is usually an additional fee for one-way reservations; the amount can vary by company, pick-up location, drop-off location, and time of year.[1][2]
Below, we provide policy details and any applicable fees for each car rental company.
What We Recommend
The peer-to-peer car-sharing service Turo is a good option for out-of-state trips, as rentals are available nationwide and there are no restrictions on driving across state borders.[3][4]
While each vehicle owner sets their own terms, some also offer unlimited mileage.[5]
Enterprise is the best option if you'd prefer a traditional car rental agency.
It offers unlimited mileage on most car classes at no additional charge, doesn't require one-way bookings for out-of-state travel, and has no restrictions on driving out of state.[6][7]
Comparison Table
Use the table below for a quick comparison of each car rental company's policy on driving out of state.
You can tap the arrows at the top of each column to sort the table or select a company name to see more details in our list below.
The List
Below, we list out-of-state driving policies for each major car rental company, including whether they require one-way bookings or charge any fees.
The list is in order of the companies with the least restrictions and lowest fees.
We confirmed this information by viewing policy documentation online and contacting company representatives.
Note that if the policy varies by location and your rental agreement doesn't specify whether out-of-state travel is allowed, it's best to inform local representatives of your travel plans to avoid any unforeseen fees or other penalties.

Turo

Enterprise Rent-A-Car

National Car Rental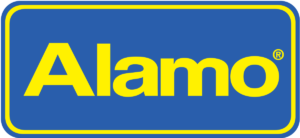 Alamo Rent a Car

Avis Rent a Car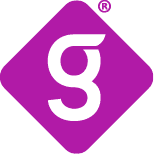 Getaround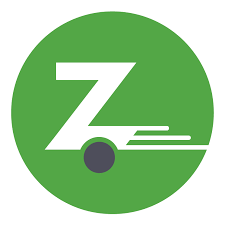 Zipcar

Payless Car Rental

Budget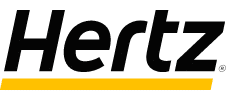 Hertz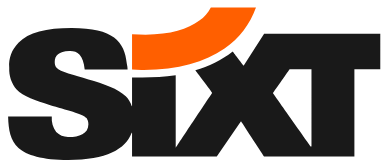 SIXT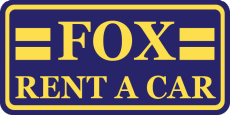 Fox Rent A Car

Dollar Car Rental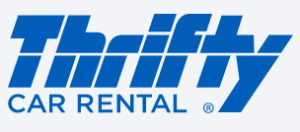 Thrifty Car Rental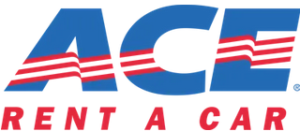 ACE Rent a Car