Several car rental companies offer unlimited mileage plans, meaning no matter how many miles you put on your rental, the price you pay remains the same.
You can drive vehicles from each of these rental companies as far as you need to — including across state lines, in some cases — usually for a flat rate.
Some companies require you to return the rental vehicle to the location you rented it from, while others allow one-way rentals.
If you're looking to drive a rental car long distances or even across the country, you'll need to pay close attention to any fine print regarding unlimited miles and out-of-state travel. Unlimited mileage plans may come with fees and/or restrictions on where you can drive.
You should plan your trip ahead of time and compare limited and unlimited mileage costs — if you won't be going over your mileage limit by much, the capped option might actually be cheaper.
Additionally, if you are a frequent renter, joining a company's loyalty program can save you money, and you'll often receive perks like free car upgrades.
What We Recommend
For the option to choose unlimited mileage on virtually any rental, consider renting through Thrifty. This company offers competitive pricing, one-way rental options, as well as out-of-state travel.
Other companies like Hertz, Avis, and Budget Rent a Car are also good options, as they allow unlimited mileage for most reservations as well.
Rental Companies That Always Offer Unlimited Mileage
Below, we list the car rental companies that offer unlimited mileage on virtually all rentals.
We confirmed this information by viewing policy information on company websites and contacting corporate customer service representatives.
We've ordered the list starting with the best overall options.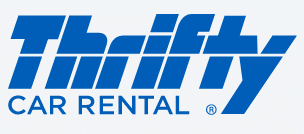 Thrifty Car Rental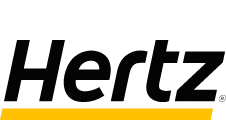 Hertz

Avis Rent A Car

Budget Rent a Car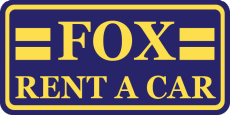 Fox Rent A Car

Rent-A-Wreck
Rental Companies That Sometimes Offer Unlimited Mileage
The following companies have some unlimited mileage options, but availability will vary by location and reservation.
As above, we've ordered the list starting with the best overall options.
Turo
Enterprise Rent-A-Car
Alamo Rent a Car
Dollar Rent A Car
ACE Rent A Car
National Car Rental
U-Save Car & Truck Rental