You can rent a car under age 21 at select rental agencies, including Dollar Rent a Car, Getaround, Hertz, and Zipcar.
Many states require renters to be at least 21, but there are exceptions for renters in Michigan and New York (where the minimum age limit is 18), those traveling on military or government business, and (at some rental agencies) additional drivers listed in the rental agreement.
Be prepared to pay a daily underage driver surcharge of around $25 to $35 and, in some cases, vehicle selection may exclude higher-end cars.
Below, we explain the age See below for the list of places that will rent to drivers age 21 or younger, including exceptions and additional fees.
What We Recommend
If you're looking for the cheapest option, ridesharing service Getaround doesn't charge any underage driver fees for those under 21 — but availability is limited to certain areas of the U.S.
If Getaround doesn't service your area, Hertz offers a good option for renters at least 20 years old. At many Hertz locations, the young renter fee is around $35 per day, which is comparable to other agencies. However, Hertz waives this fee if you're a AAA member.
If you rent vehicles frequently, your cheapest option may be Zipcar. Zipcar requires a $9 monthly membership, but it has no additional underage fees. Students also get a discount.
The List
We checked each company's policy documentation and contacted their corporate customer service departments to verify this information.

Dollar Car Rental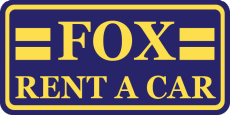 Fox Rent A Car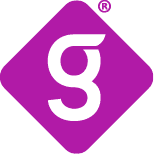 Getaround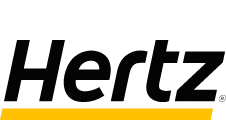 Hertz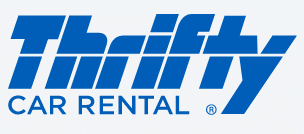 Thrifty Car Rental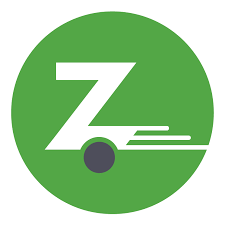 Zipcar
Places That Don't Rent Cars Under 21
During our research, we found that the following rental agencies don't rent to those under the age of 21:
Need a hotel, too? See our research on hotels that rent to travelers under 21.