Various retail stores, gas stations, and propane companies offer propane tank refills and tank exchanges. Below, we list your options, plus how to find the most affordable refill or exchange.
What We Recommend
The best propane refill or exchange option for you will depend on the prices in your region, which stores are closest to you, and the size of tank you need to refill.
We found that refills are generally less expensive than exchanges, but it's good to compare prices at a few locations in your area to be sure you're getting the best deal.
For 20- and 30-lb. tanks, BJ's Wholesale Club generally offers the least expensive refills. The cost is typically around $15 or less, and BJ's Wholesale Club members receive an additional discount.
Ferrellgas, U-Haul, and Tractor Supply Co. also offer affordable refills, starting around $14 for a 20-lb. tank or about $3 to $4 per gallon.
If you'd prefer an exchange, Walmart typically offers the best price (unless you live near an H-E-B store) and is widely available nationwide. A 20-lb. tank exchange will cost around $18 to $20 at most Walmart locations, and you can exchange any brand of tank.
Comparison Table
Compare prices at all of the places on our list in the table below.
Keep in mind that because propane prices can vary significantly by location, all of these prices are approximate, based on quotes we gathered from several store locations.
Sort the table by either column by selecting the arrows at the top of the column. You can also select the company name to view more information in the list below.
The List
We've placed the list below in order of the best overall options, considering cost and widespread availability.
Note that not every store location will have propane services available. It's best to check the individual store details online or contact your local store to be sure propane is available before visiting, as well as confirm your local price.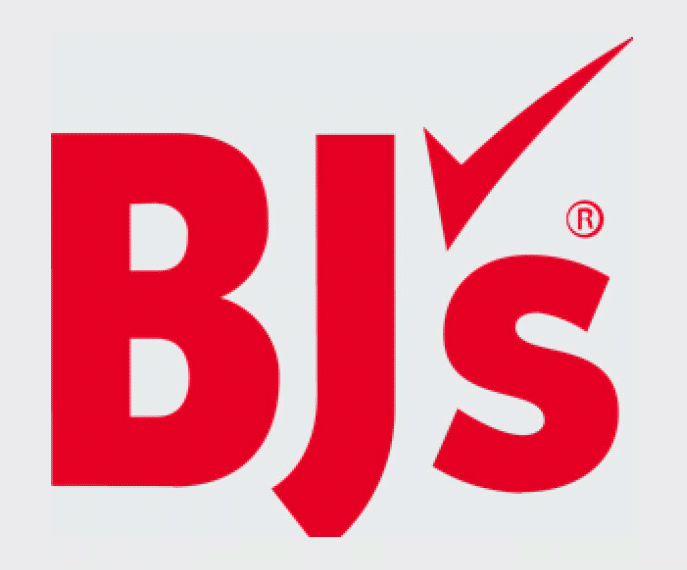 BJ's Wholesale Club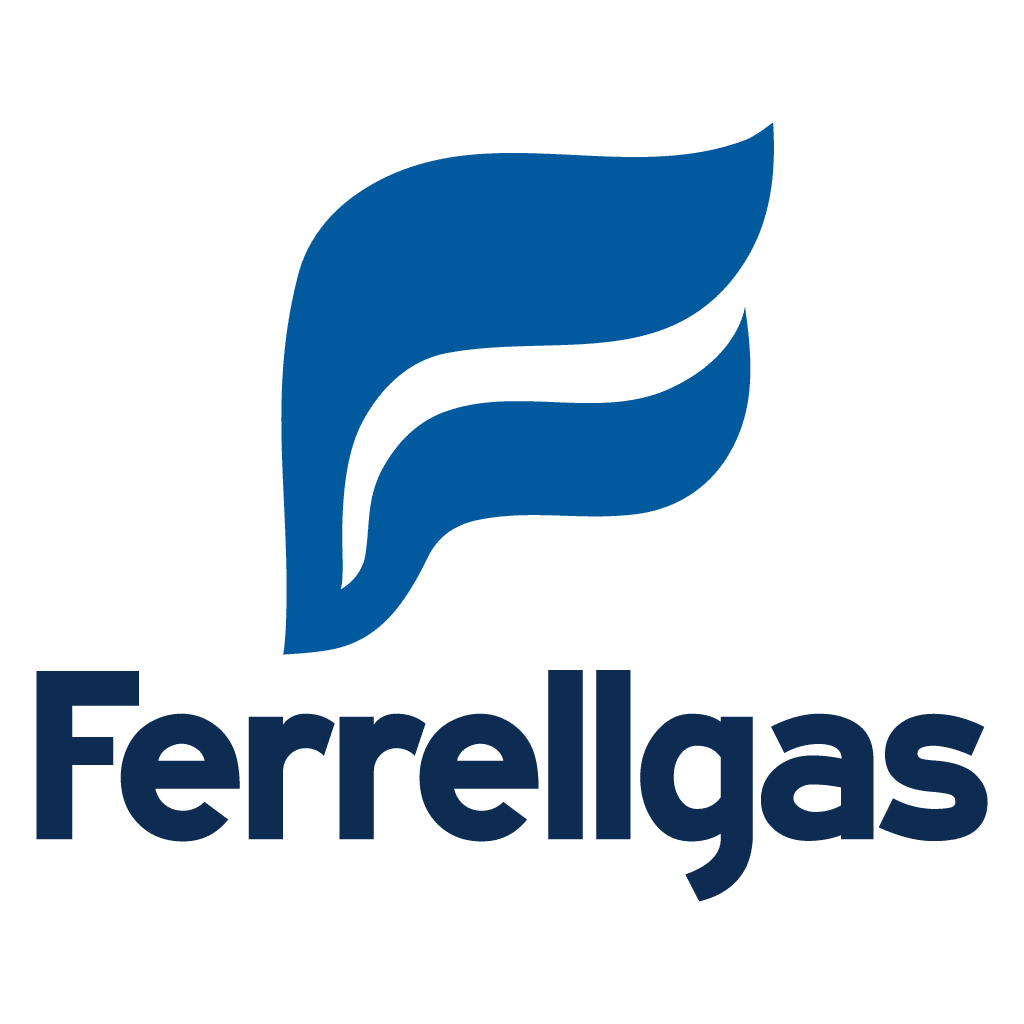 Ferrellgas

U-Haul

Tractor Supply Co.

Walmart

H-E-B

AmeriGas

Camping World
Costco

CVS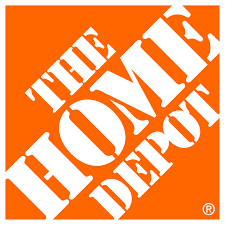 The Home Depot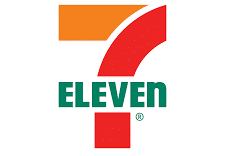 7-Eleven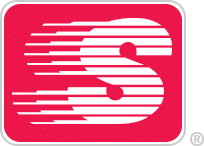 Speedway

Publix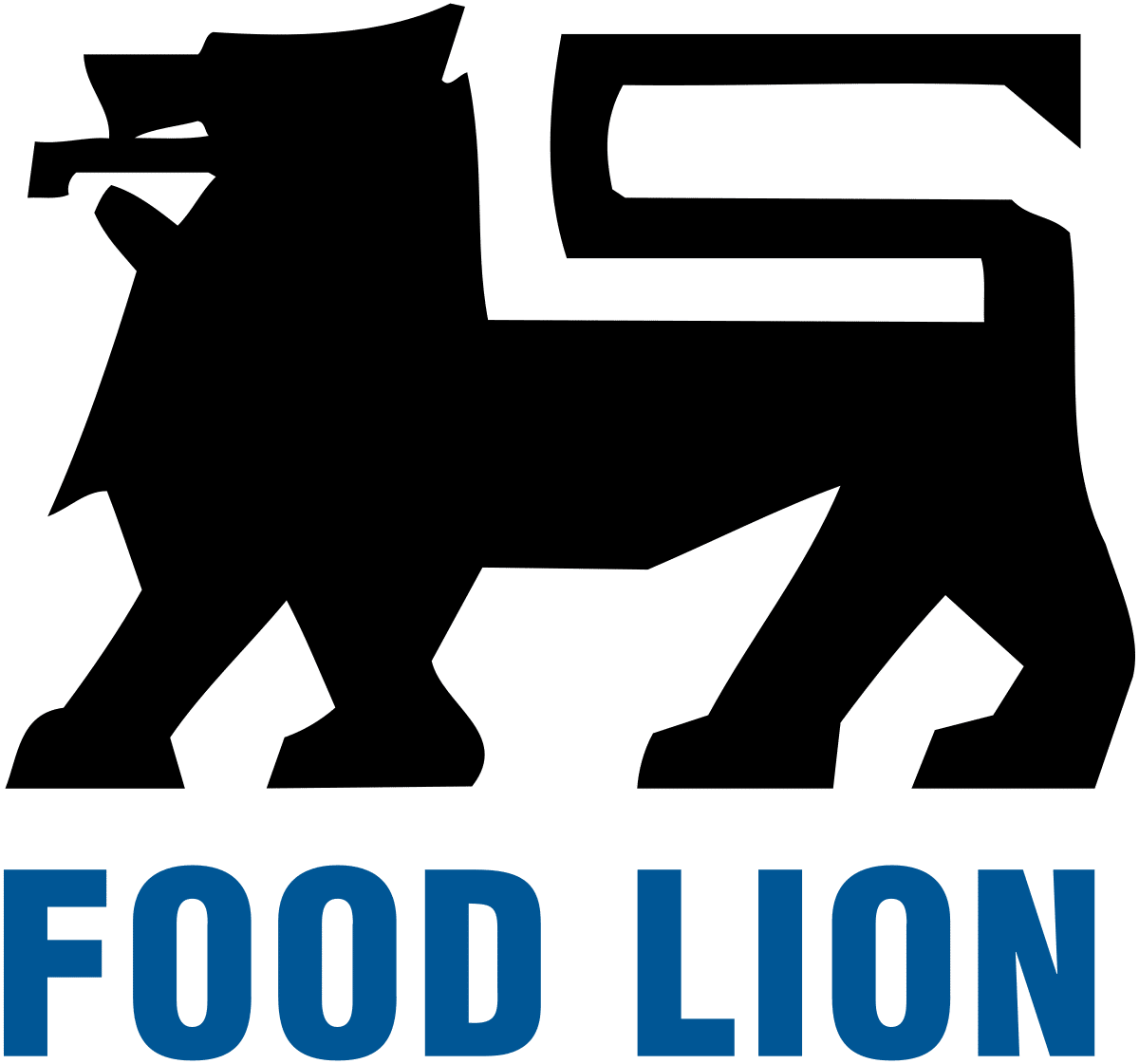 Food Lion

Meijer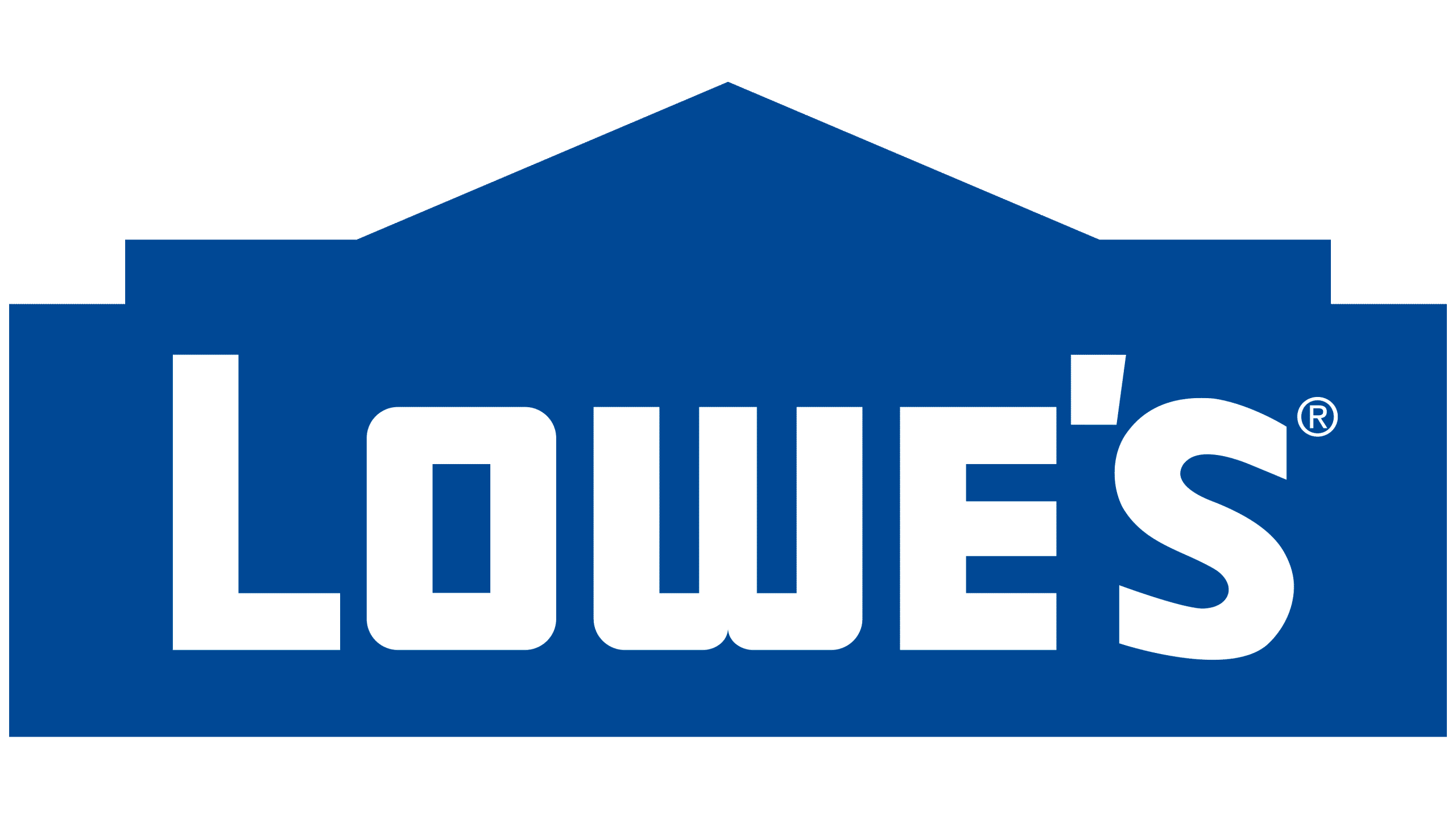 Lowe's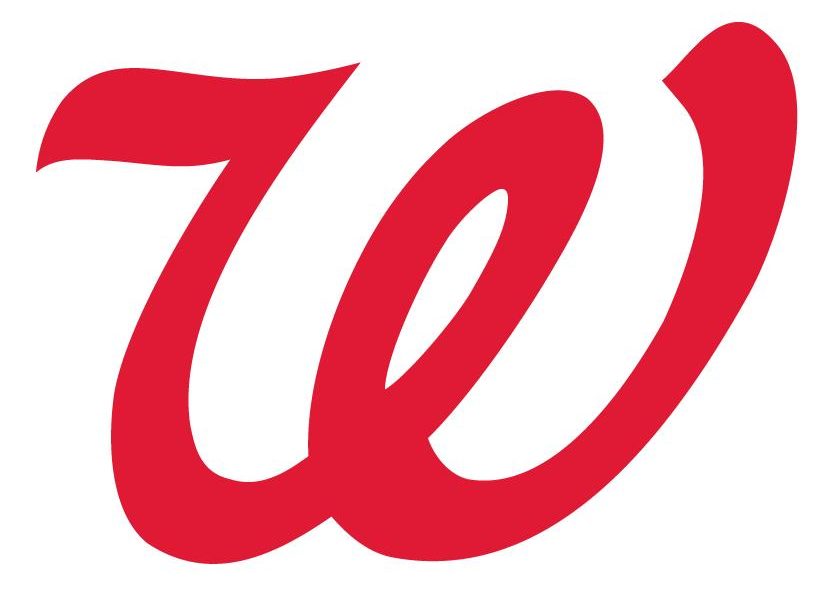 Walgreens

Dollar General
Sam's Club

Circle K

Smith's Food & Drug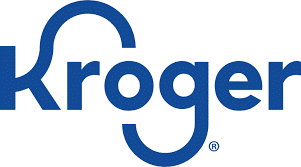 Kroger

Chevron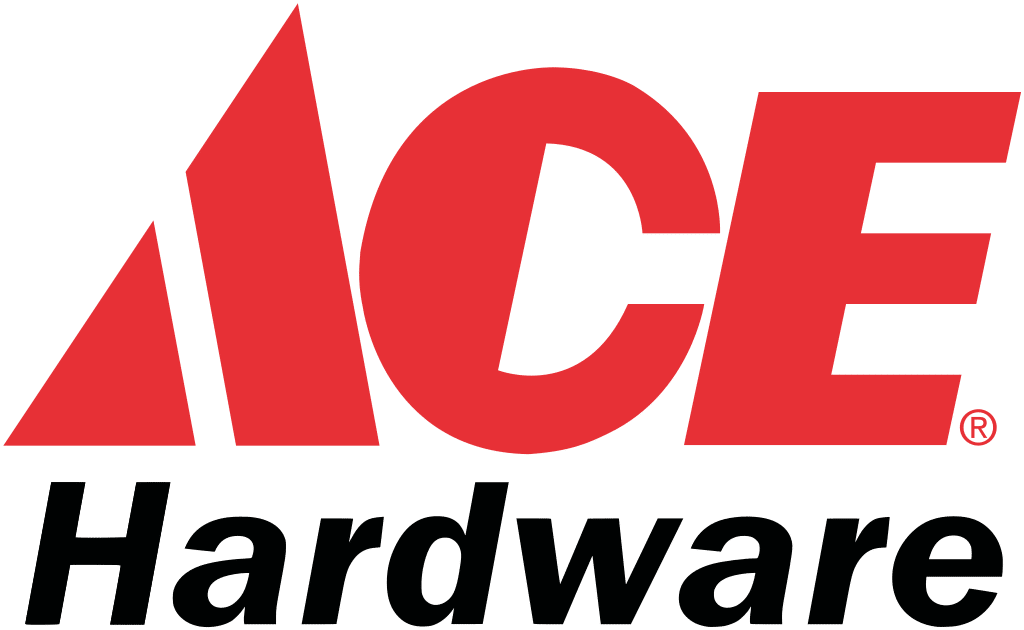 Ace Hardware

Safeway

Albertsons

Ralphs

Smart & Final

Family Dollar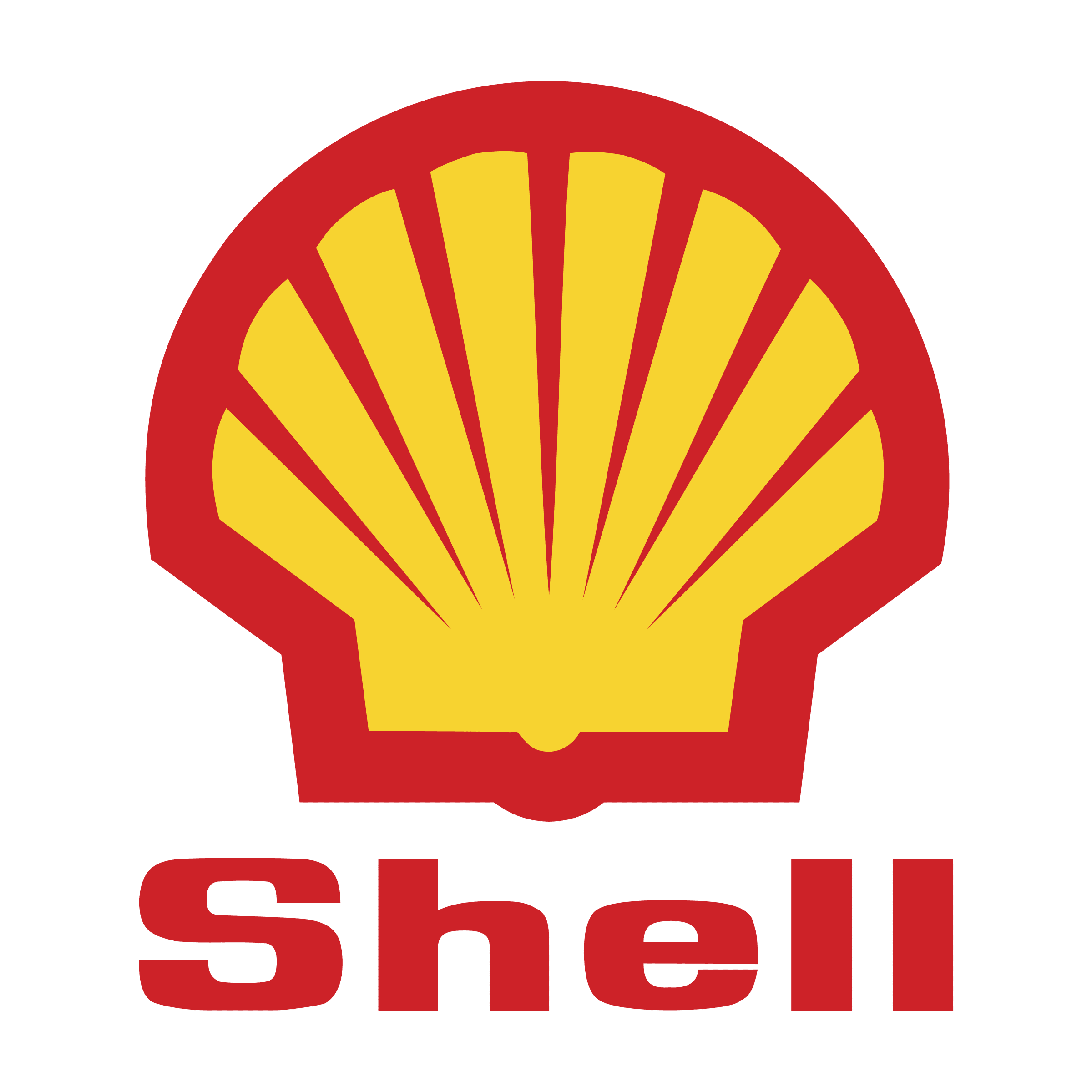 Shell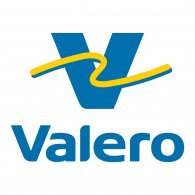 Valero