While the pay and available positions vary by location and season, there are plenty of grocery stores, restaurants, theaters, and amusement parks that hire 14- and 15-year-olds.
If you're a 14- or 15-year-old hoping to work at a clothing store, however, you may have to wait for another year or two — we couldn't find any clothing retailers that hire employees younger than 16.
Policies may also differ according to state laws, so it's always a good idea to check with your local store to make sure it can accept your application.
As a teenager, you can head to the businesses listed below for part-time work in the summer, after school, or on weekends. If none of these businesses are local to you, we also list some other ways for entrepreneurial teenagers to make money.
Limitations for Working at 14 or 15
There are a few limitations to working as a minor. These rules apply to all employers, regardless of industry:
The federal minimum wage is $7.25 per hour for most employees, but federal law permits a youth minimum wage. This allows employers to pay employees under 20 years old wages as low as $4.25 for their first 90 days of employment or until they reach age 20 (whichever comes first).[1]
You can't work for more than three hours on a school day or 18 hours in a school week. If it's not a school day, you can work up to eight hours per day or 40 hours per week.[2]
You can only work between 7 a.m. and 7 p.m., except for between June 1 and Labor Day, when those hours extend to 9 p.m. to accommodate for summer employment.[2]
For more information on working at a grocery store as a minor, see the Department of Labor's policies regarding youth employment at grocery stores.
For more information on working in the food industry as a minor, see the Department of Labor's policies on youth employment at food service stores.
Earnings
As a working teenager, it's unlikely that you'll be hired at a rate higher than the minimum wage established by the federal government and your state.
To find out if your state has set the minimum wage to something other than the federal minimum, check out the U.S. Department of Labor's state-by-state minimum wage map. Currently, 29 states have rates higher than the federal minimum.
There are a few types of jobs in which 14- and 15-year-olds may earn more than minimum wage. While rates vary widely depending on where you are and the type of establishment, you're most likely to earn more than minimum wage in the following positions:
Lifeguard (Note: This requires special training and certifications.)
Babysitter (Note: You may also want to earn additional certifications for this role.)
Pet sitter
Golf caddy (Note: This position also has the potential to earn tips.)
Comparison Table
You can use the following table for a brief comparison of the hiring ages at places that hire at 14 and/or 15.
Select any business or scroll to the list below for more information, and you can use the arrows at the top of each column to sort the table.
The List
Grocery Stores
Typical grocery store positions available for a 14- to 15-year-old are stocker and front-end associate (bagging groceries and bringing in carts).
The list below includes stores where we could confirm, through speaking with corporate customer service, that at least some of the company's locations hire 14- and 15-year-old employees.

1. Publix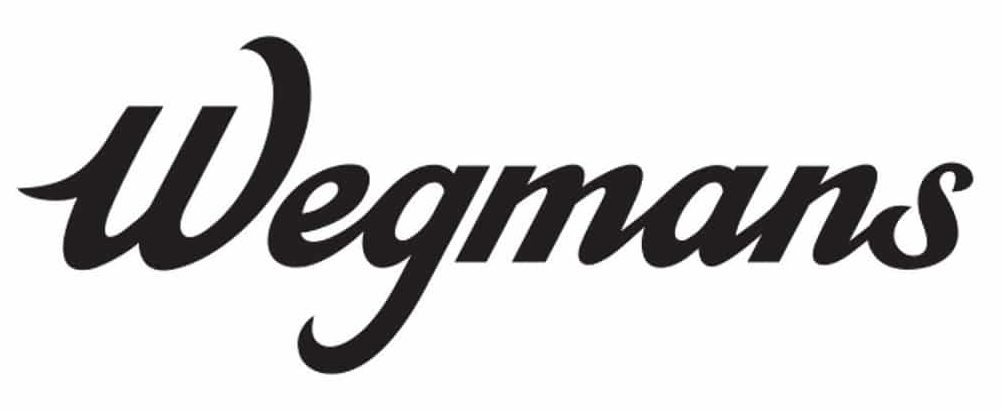 2. Wegmans

3. Safeway

4. Giant Food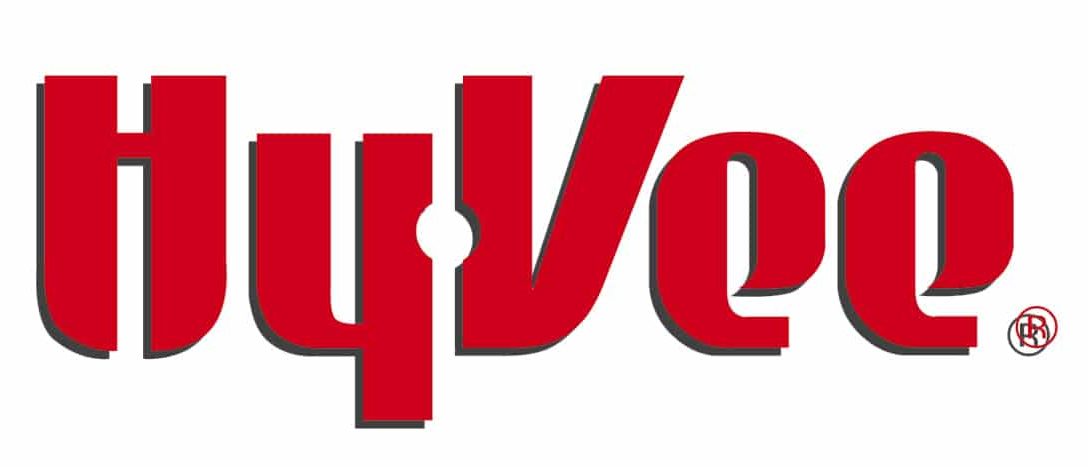 5. Hy-Vee

6. Stop & Shop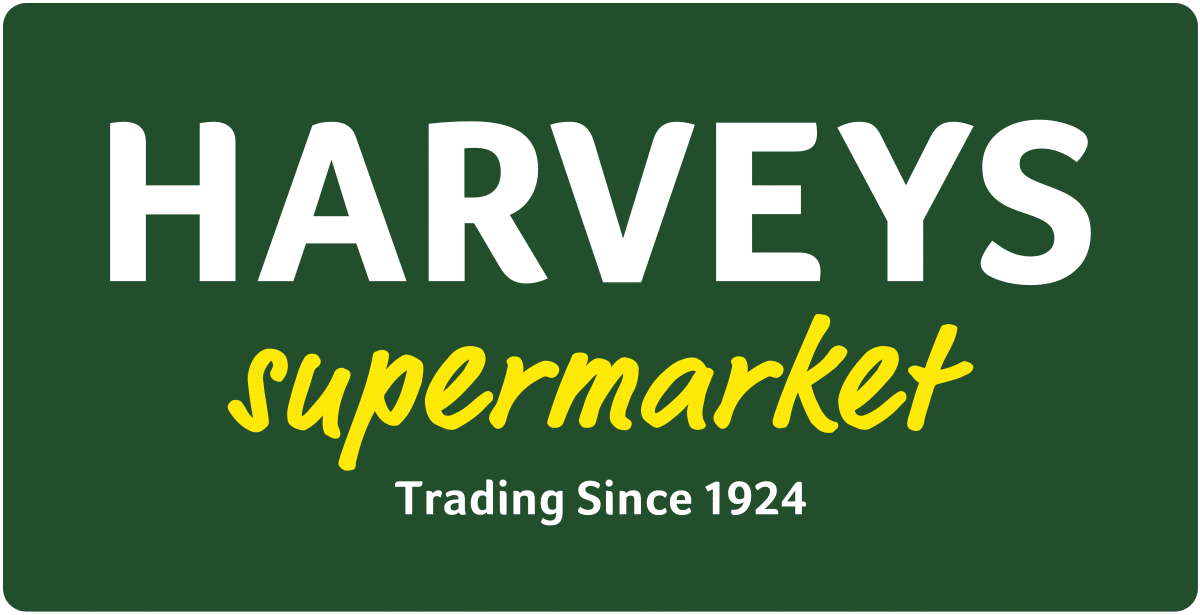 7. Harveys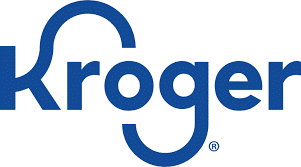 8. Kroger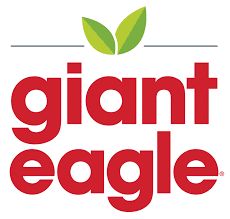 9. Giant Eagle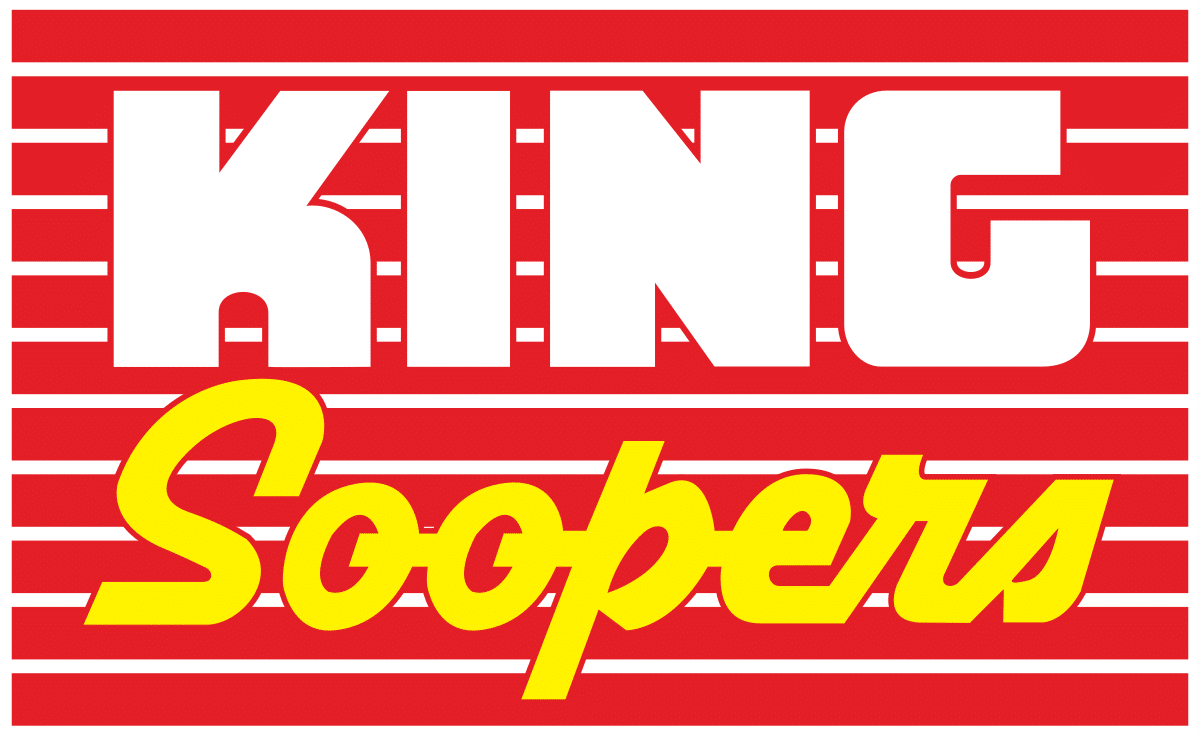 10. King Soopers

11. Winn-Dixie
Restaurants
Fast-food chains are known for hiring teenagers to do simple tasks like food prep or scooping ice cream. The starting wage for these positions is typically minimum wage.
At franchised locations, minimum age requirements will be subject to each franchise owner's discretion. You may want to contact your nearest location to confirm its minimum hiring age.
If you don't see your favorite restaurant on our list, you can contact the manager to determine if it'll hire 14- and 15-year-old employees.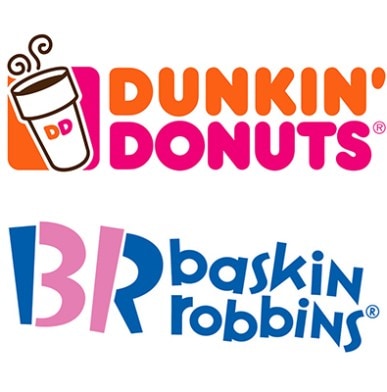 12. Baskin-Robbins/Dunkin' Donuts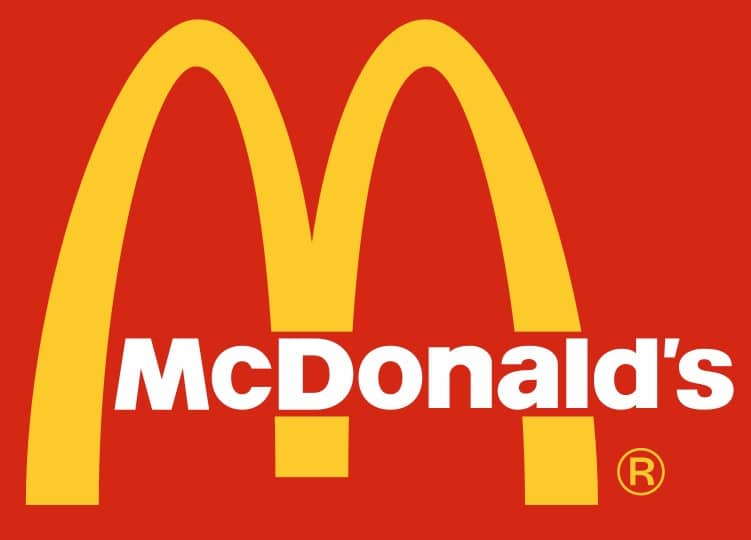 13. McDonald's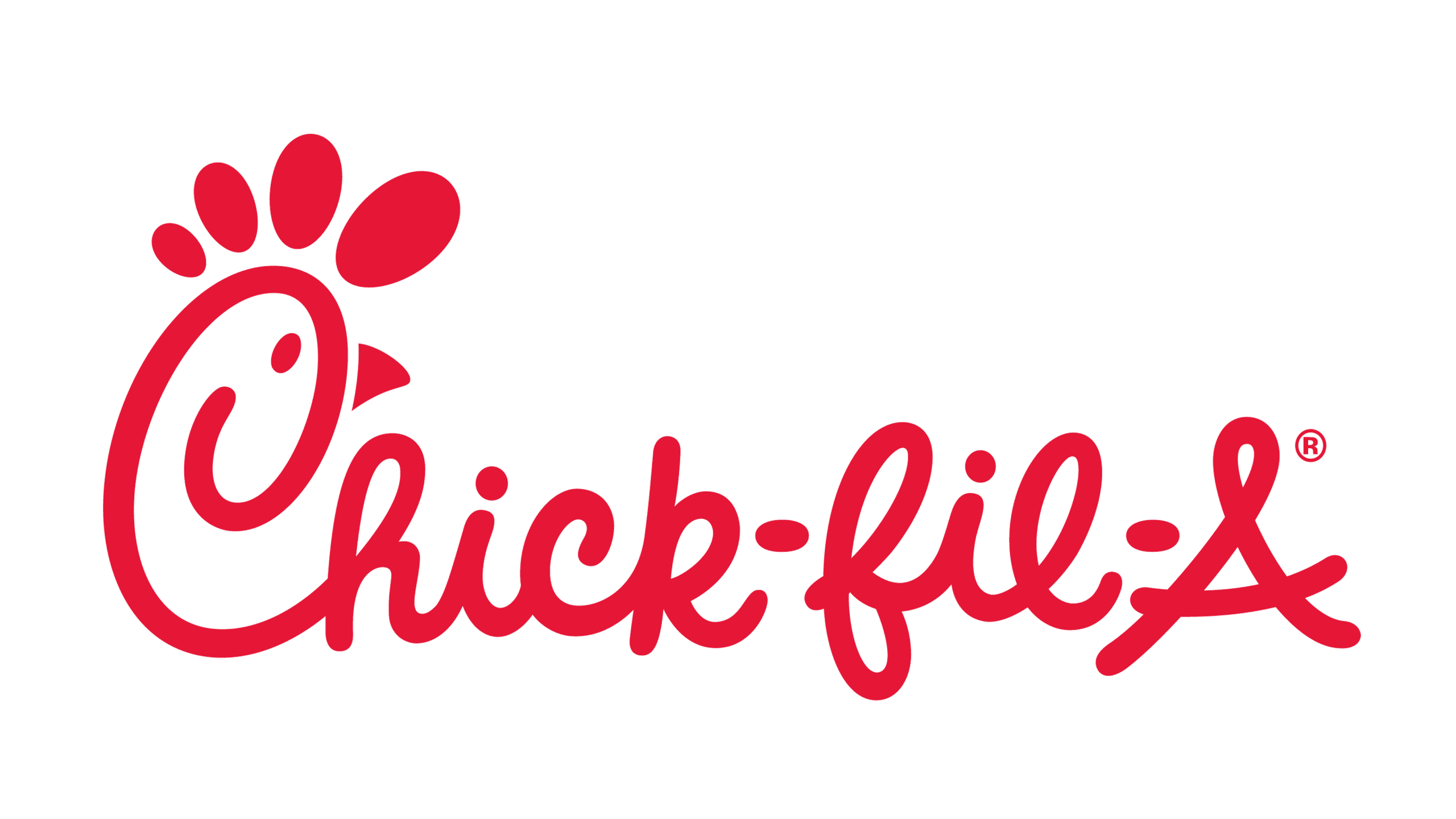 14. Chick-fil-A

15. Ben & Jerry's

16. Bruster's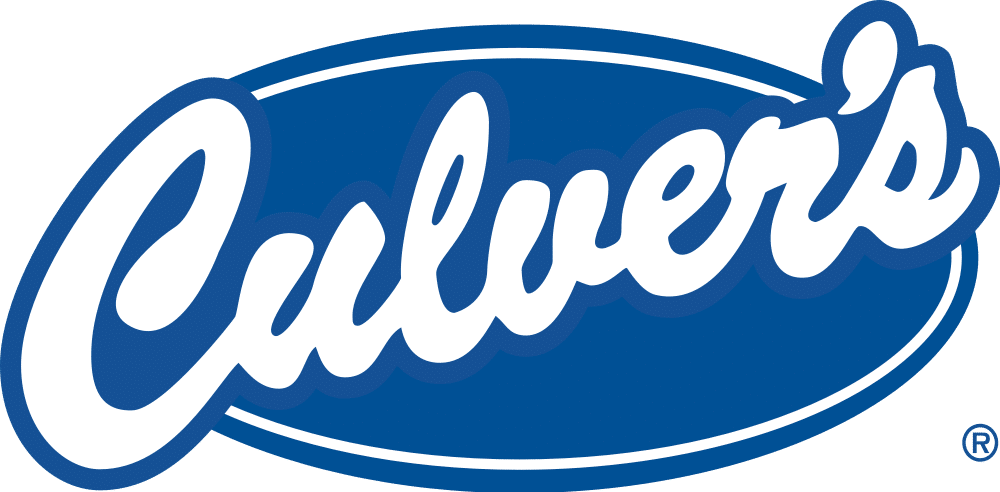 17. Culver's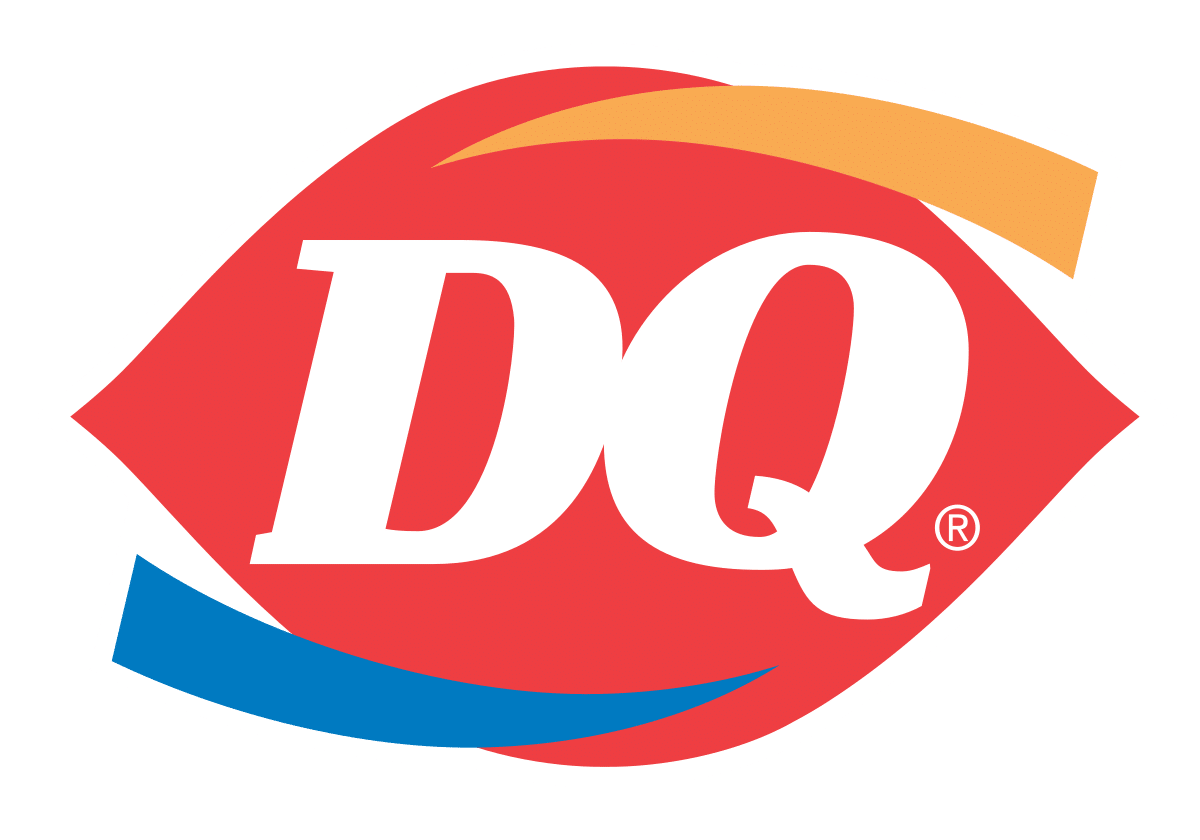 18. Dairy Queen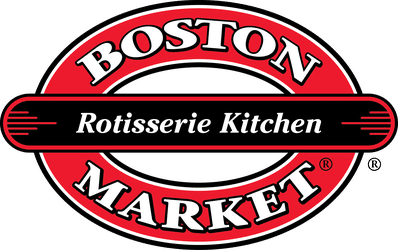 19. Boston Market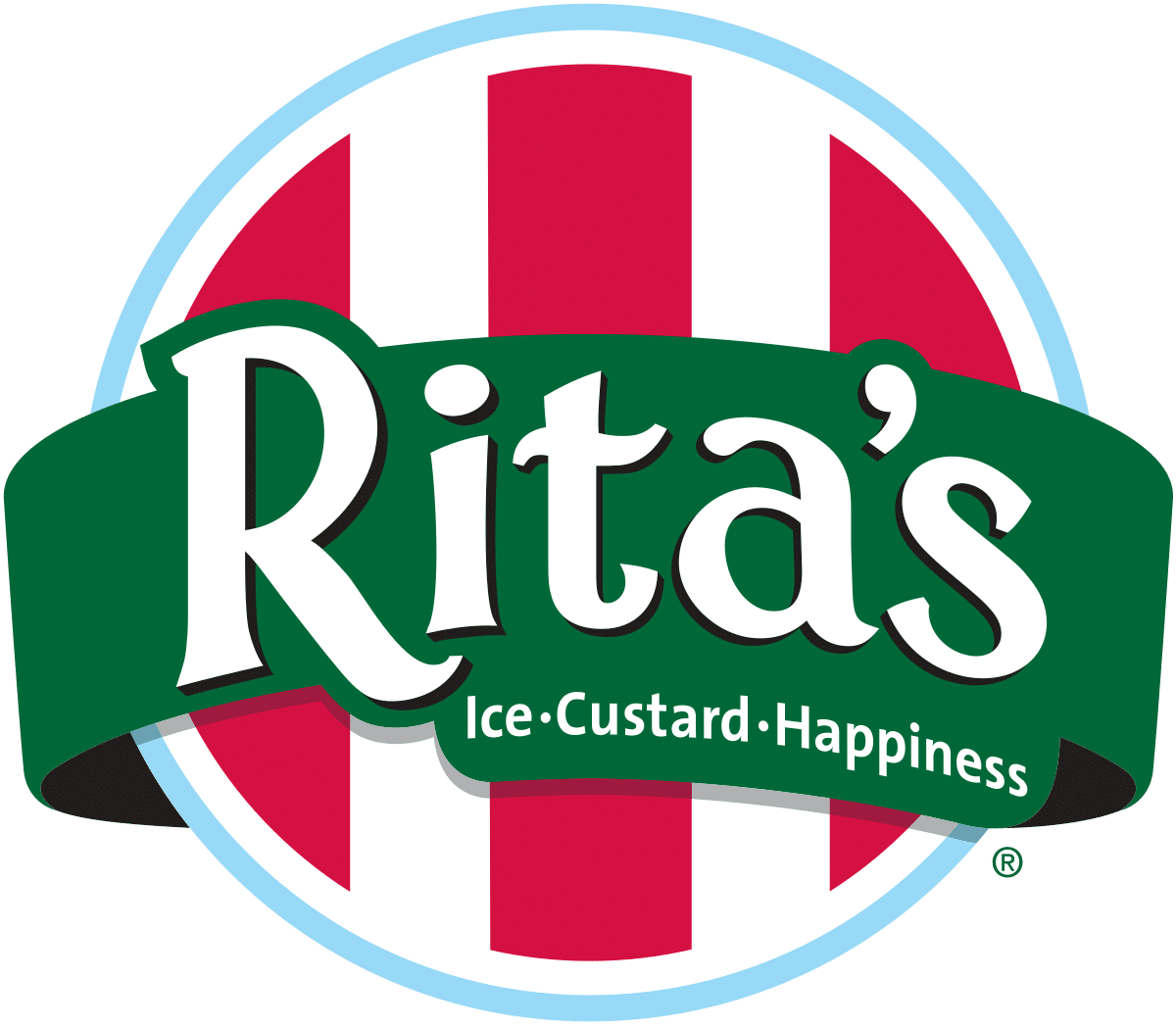 20. Rita's Italian Ice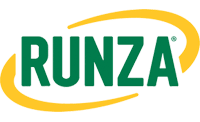 21. Runza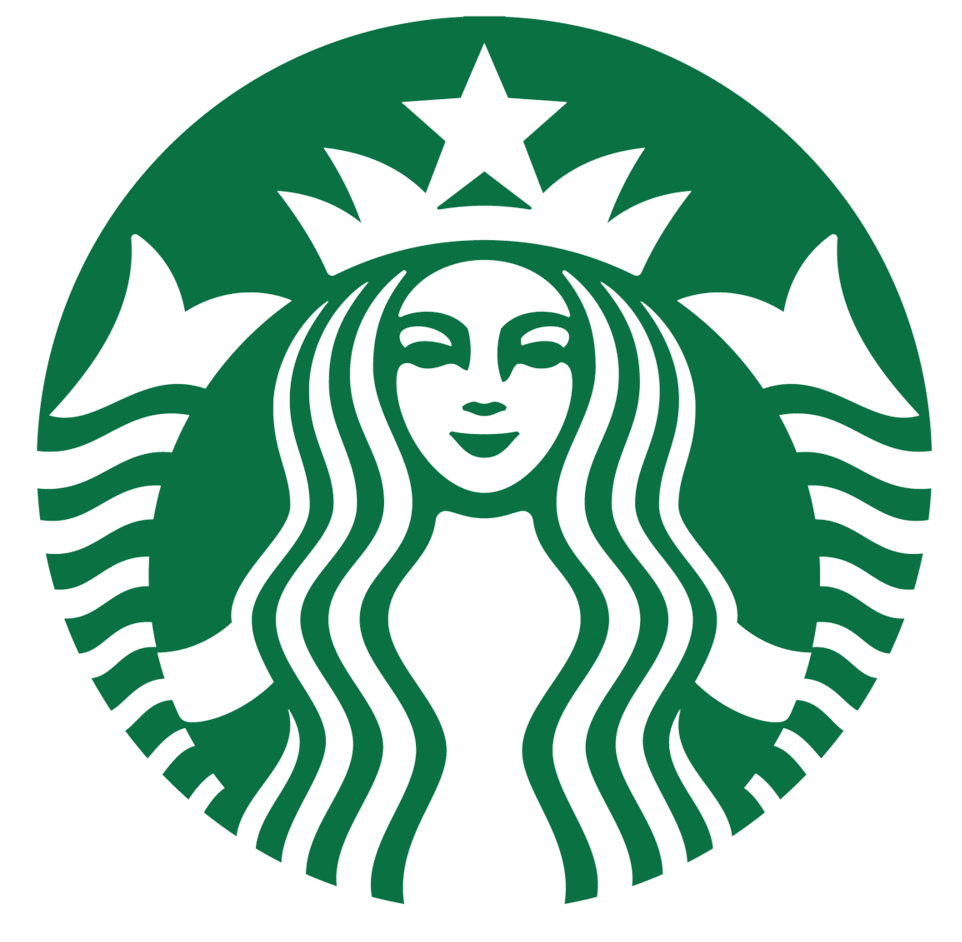 22. Starbucks
Theaters and Amusement Parks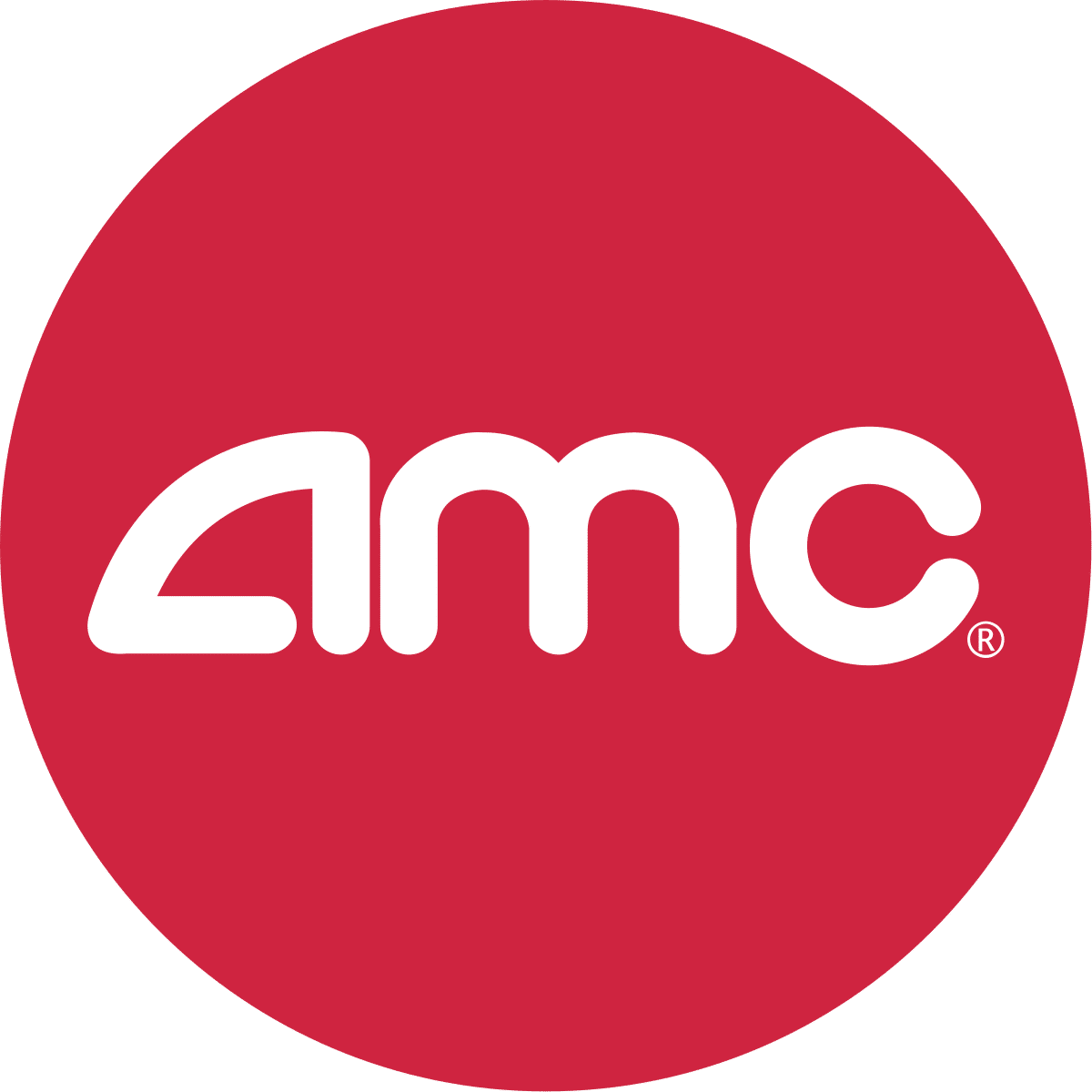 23. AMC Theatres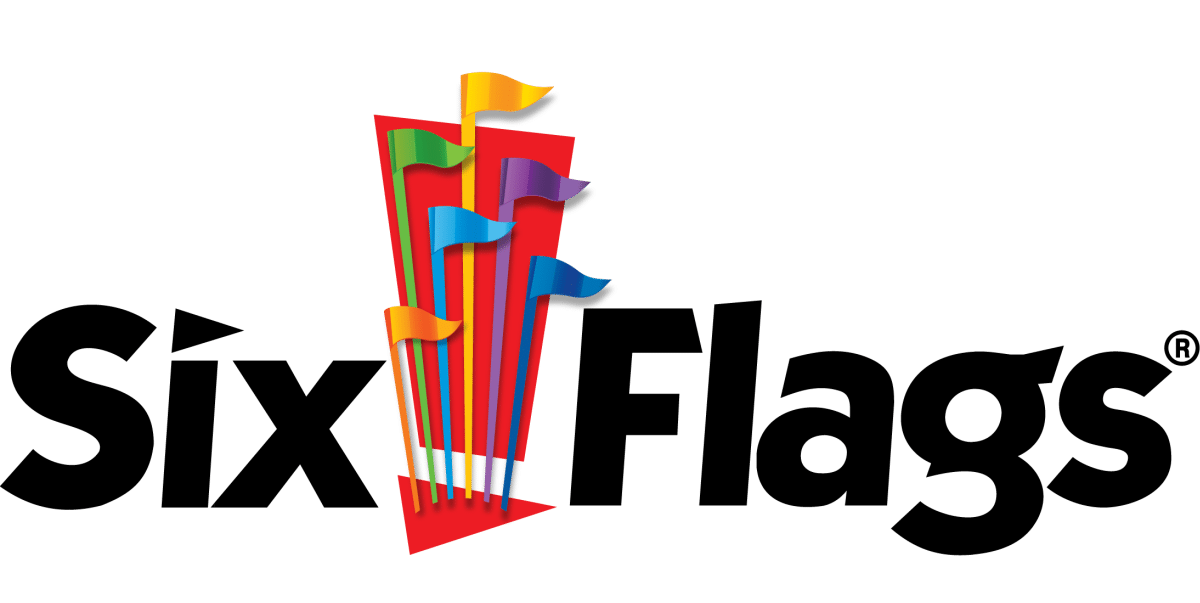 24. Six Flags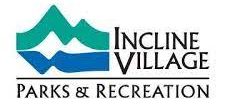 25. Incline Village Recreation Center (Nevada)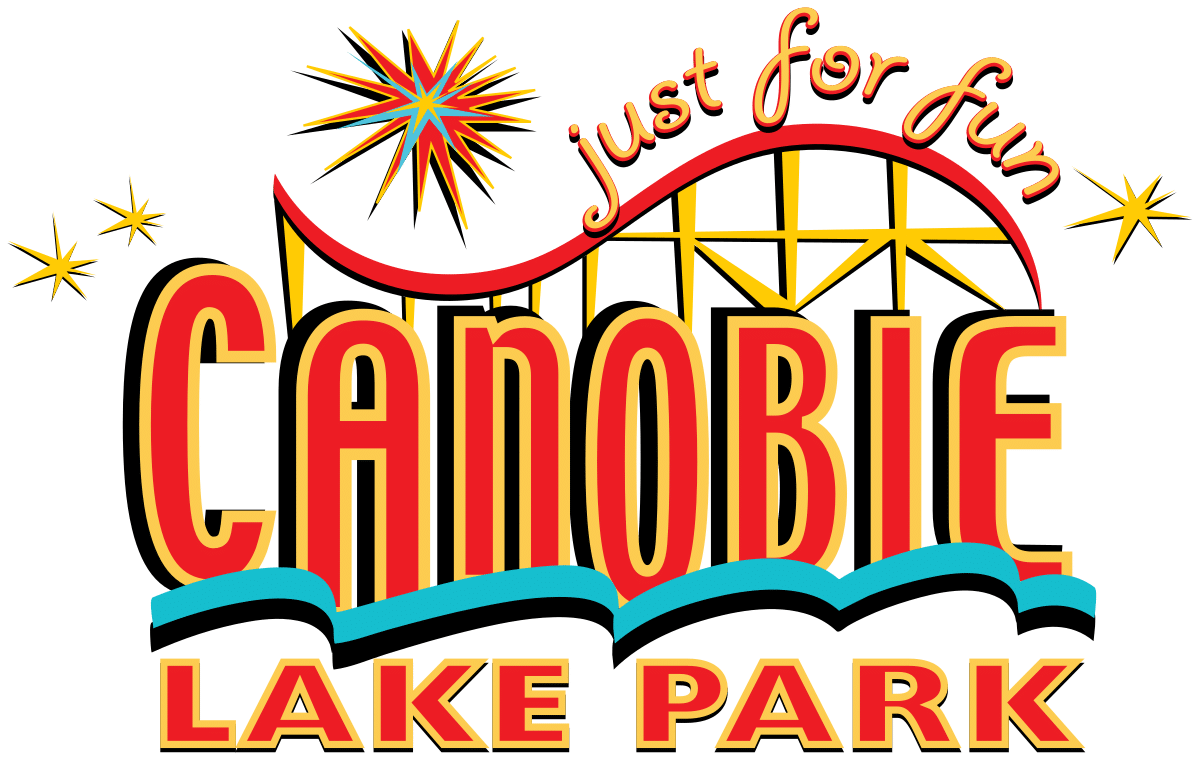 26. Canobie Lake Park (New Hampshire)
Minimum age requirement: 15 years old; a parental consent form is required
Jobs available: Food service positions[29]
Average pay: $10 to $11 per hour[29]

27. Lagoon (Utah)
Places That Don't Hire at 14 and/or 15
In the course of our research, we found that the following places don't hire at 14 or 15 — most set their hiring ages at 16 or 18:
Abercrombie & Fitch
Aeropostale
Albertsons
American Eagle Outfitters
Banana Republic
Barnes & Noble
BJ's Wholesale Club
Charlotte Russe
CVS
Food Lion
Forever 21
Gap
GUESS
H&M
Harris Teeter
Hollister
HomeGoods
Hot Topic
JCPenney
Justice
Kmart
Kohl's
Levi's
Marshalls
Meijer
Old Navy
PacSun
Ralph Lauren
Target
T.J.Maxx
Trader Joe's
Walmart
Walgreens
Other Ways to Earn Money at 14
Just because you may be too young to be hired at your favorite business doesn't mean you can't earn money. What skills do you have that others would be willing to pay you for?
Here are some ideas if you're ready to embrace freelancing or entrepreneurship:
Babysitting: If you like kids, babysitting is a great way to earn money. Ask family friends if they need a babysitter, or put up posters at school or around town. You may want to get some additional CPR certifications to boost your credibility.
House cleaning: House cleaning is a great job for those who are naturally inclined to keep their things tidy. You can do this service for your friends and neighbors, or post ads on sites like Facebook or Craigslist.
Pool services: If you live in a neighborhood where people have pools, offer to clean pools. People will usually already have skimming, vacuums, and chlorine, so you'll just need to supply the labor.
Lawn services: If you can push a lawnmower and use a rake and you enjoy being outdoors, this could be the perfect job for you. In the winter, consider shoveling snow.
Tutoring: Turn your English or math skills into cash by becoming an after-school tutor for students who are struggling with subjects where you excel.
Car washing: Go door-to-door in your neighborhood and ask if there are any cars that need washing. Many people may prefer to have their cars hand-washed, but not have the time to do it themselves.
Dog walking: You most likely know which of your neighbors have dogs. Find out if that dog's owner needs their dog walked or cared for. Adults are busy with jobs, kids, and after-school activities. They don't always have time to walk the dog as much as they should. Take advantage of that fact and charge money for it.
Garage or yard sale: Garage sales are great if you have a lot of old stuff that you can part with. Take your inventory and set your prices, and advertise around your neighborhood.
You can check out our related research for the list of retailers that hire at 15.
If you want to search again in a year or two, we also have the lists of retail stores that hire at 16 and retail stores that hire at 17.