While there are limitations in the jobs you can get, many stores hire employees who are 17 or younger. Below we've compiled the list of retail stores that hire 17-year-olds, as well as information on working limitations and minimum wage laws that may apply to you.
Minimum Wage Laws at 17
In most circumstances, you must be paid at least the federal minimum wage of $7.25 per hour.[1] Exceptions can apply, depending on where you work. For instance, some states set their own minimum wage requirements, so you could make more per hour, depending on the state in which you reside.
But here's the catch: Young employees are often subject to different minimum wage requirements. At 17, your employer can pay you the youth minimum wage, which the federal government sets at $4.25 per hour.[2]Until you reach age 20, any time you start a new job, your employer can pay you the youth minimum wage for the first 90 consecutive calendar days (not work days) of your employment. Some state and municipal governments have their own laws regulating or prohibiting the youth minimum wage, so check your local employment laws to see if this applies to you.
What We Recommend
We've put Target at the top of the list for its high company minimum wage — currently $13 per hour[3] — as well as its employee benefits, opportunities for growth, and good employee reviews.
The List
The stores below all hire 17-year-olds — we've ordered the list beginning with the best options. In comparing these retailers, we considered starting pay, flexibility in hours, and company reputation. To obtain this information, we looked at the retailers' websites as well as reported salaries and employee reviews on Indeed and Glassdoor.

1. Target

2. Gap

3. Wegmans

4. Walmart

5. CVS Health

6. Old Navy

7. Safeway

8. Publix

9. Walgreens

10. Hy-Vee

11. T.J. Maxx

12. JCPenney

13. Banana Republic

14. Barnes & Noble

15. HomeGoods

16. Meijer

17. Harris Teeter

18. Forever 21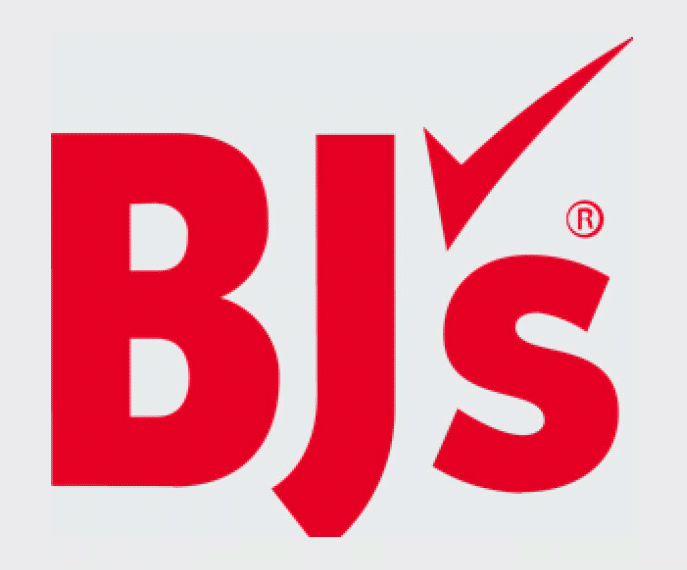 19. BJ's Wholesale Club

20. Giant Food

21. Kohl's

22. Winn-Dixie

23. Giant Eagle

24. Kroger

25. Marshalls

26. American Eagle

27. Food Lion

28. Aeropostale

29. Hot Topic

30. Kmart

31. Harveys
For more, see our research on jobs that allow dyed hair, colored hair, dreadlocks.