If your credit score is young or has taken a few hits, it's important to carefully decide where to apply for a credit card because most applications result in a hard inquiry.
A hard credit inquiry can temporarily lower your score by five points, or more in some cases.[1]
Fortunately, some credit cards don't require a hard pull. Soft inquiries, sometimes called soft pulls, don't affect your credit score.
If you've ever used an online company like Credit Karma to check out your credit score, it uses a soft inquiry. Soft pulls allow you (or a company) to access your credit information without affecting your credit score.
Most credit card applications require a hard credit pull — issuers typically don't allow a person to open a line of credit without knowing their credit history and ability to make payments.
Some credit cards, including some store cards, only require a soft pull for pre-approval but will still result in a hard inquiry before the final approval decision.
However, there are a few credit cards that only require a soft credit pull. These are "secured" credit cards, meaning they require an initial security deposit to open. The deposit then acts as collateral and your credit limit (which you can increase over time).
Below, we outline the details of several of these soft pull credit cards, plus we explain how soft pull pre-approvals work for store credit cards.
What We Recommend
For a card with a relatively low APR rate, we recommend the Applied Bank Secured Visa Gold Preferred Credit Card.
It has an APR of around 10% and a minimum deposit of $200 (maximum of $1,000 at opening).
The GO2bank Secured Visa is another option to consider — it has a higher APR at around 23%, but no annual fee and a lower minimum deposit of $100.
Comparison Table
You can use the table below to compare our list of soft pull credit cards.
To sort the table, select the arrows at the top of each column.
For more details on each card, you can select the card name or scroll down to our list below.
The List
While there is typically no credit requirement for opening a secured credit card, the issuers do report to the major credit bureaus, which can help you build your credit if you keep up with on-time payments.
Keep in mind that while the cards listed below don't require an initial credit check and therefore will not negatively impact your credit in that way, opening a new credit card will lower your average account age, which will lower your credit score.
Before applying for any card, be sure to understand its full payment and fee structure so you can avoid interest charges, late payments, and other negative marks on your credit report.
We list the soft pull credit cards starting with the best overall options.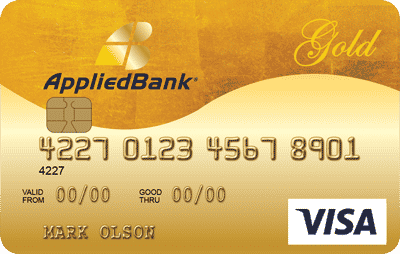 1. Applied Bank Secured Visa Gold Preferred Credit Card
2. GO2bank Secured Visa Credit Card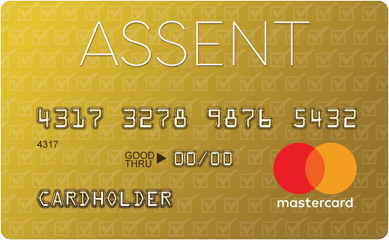 3. Assent Platinum 0% Intro Rate Mastercard Secured Credit Card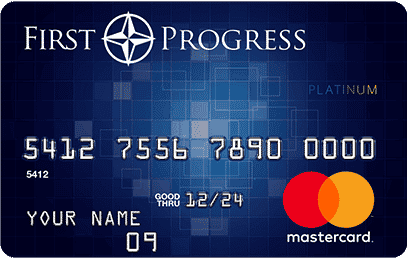 4. First Progress Platinum Prestige Mastercard Secured Credit Card
5. OpenSky Secured Visa Credit Card
The Shopping Cart Trick: Soft Inquiry for Pre-Approval
If you've looked into soft credit inquiries before, you may have found mention of the shopping cart trick.
The shopping cart trick allows you to get pre-approved for credit cards (typically store credit cards) using only a soft pull on your credit.
Essentially, the trick is to shop online and wait until you receive a pre-approved credit card offer, which usually pops up at checkout.
To ensure that you don't receive a hard inquiry, you should only be asked to input the last four digits of your social security number when applying — if you input the whole number, this typically means there will be a hard inquiry.
If you get a pre-approved offer from any company that uses Comenity Bank as the card issuer, your approval will be based on a soft inquiry. However, repeatedly applying for the same card will result in a hard inquiry.[13]
See our related research for a list of stores that use Comenity Bank to back credit cards.
It's important to remember that final approval will still require a hard inquiry for most store credit cards, including Comenity cards.
Some customers have reported approval for these types of credit cards without the issuer ever doing a hard credit pull, but this practice is not guaranteed to work.
To find a store where the shopping cart trick may work, you can check out our list of stores where you can typically use the shopping cart trick.