While most grocery stores in the U.S. accept EBT cards in stores, using EBT cards for online grocery ordering and delivery has only recently become a common option.
The USDA launched a pilot program in 2017 to allow online ordering with EBT cards. All states except Alaska participate in the program at the time of writing.[1]
However, only select retailers within those states can accept EBT for online/delivery purchases. [1]
It's expected that more retailers will join the program in the future, making it easier for those receiving SNAP benefits to order groceries online and get them delivered.
Alternatively, some companies outside of the official pilot program allow customers to pay for online grocery orders and delivery purchases with EBT cards.
Below, we explain which states and retailers allow you to use your EBT card to pay for approved grocery items online and get them delivered to your home.
Keep in mind that for all stores listed, you can only use EBT benefits to pay for approved items, not delivery fees or any other charges. Our research has the complete list of what you can buy with EBT benefits.
What We Recommend
Amazon and Walmart are generally the most convenient stores to use for online EBT purchases.
Amazon also offers a discount on its Prime membership fees for EBT and Medicaid recipients.[2]
ALDI is another good option for online EBT orders. Its groceries are low-priced and you can link your EBT card to Instacart for home delivery. However, note that ALDI is less widely available than Amazon and Walmart.
If you live outside of an area serviced by the pilot program, consider ordering through Schwan's, which delivers throughout most of the U.S. and accepts EBT as payment.
The List
Below, we provide the list of major retailers that participate in the SNAP online purchasing program and currently accept EBT online, and we detail each store's specific policies.
Note that there may also be independent and single-location grocers participating in the program in your state; for more information about these options, see the USDA's full list of participating stores.
We've ordered the list starting with the best overall options with the most widespread service availability.

Amazon
Note: Amazon offers a 50% discount on Prime membership for EBT cardholders; find out more or sign up.

Walmart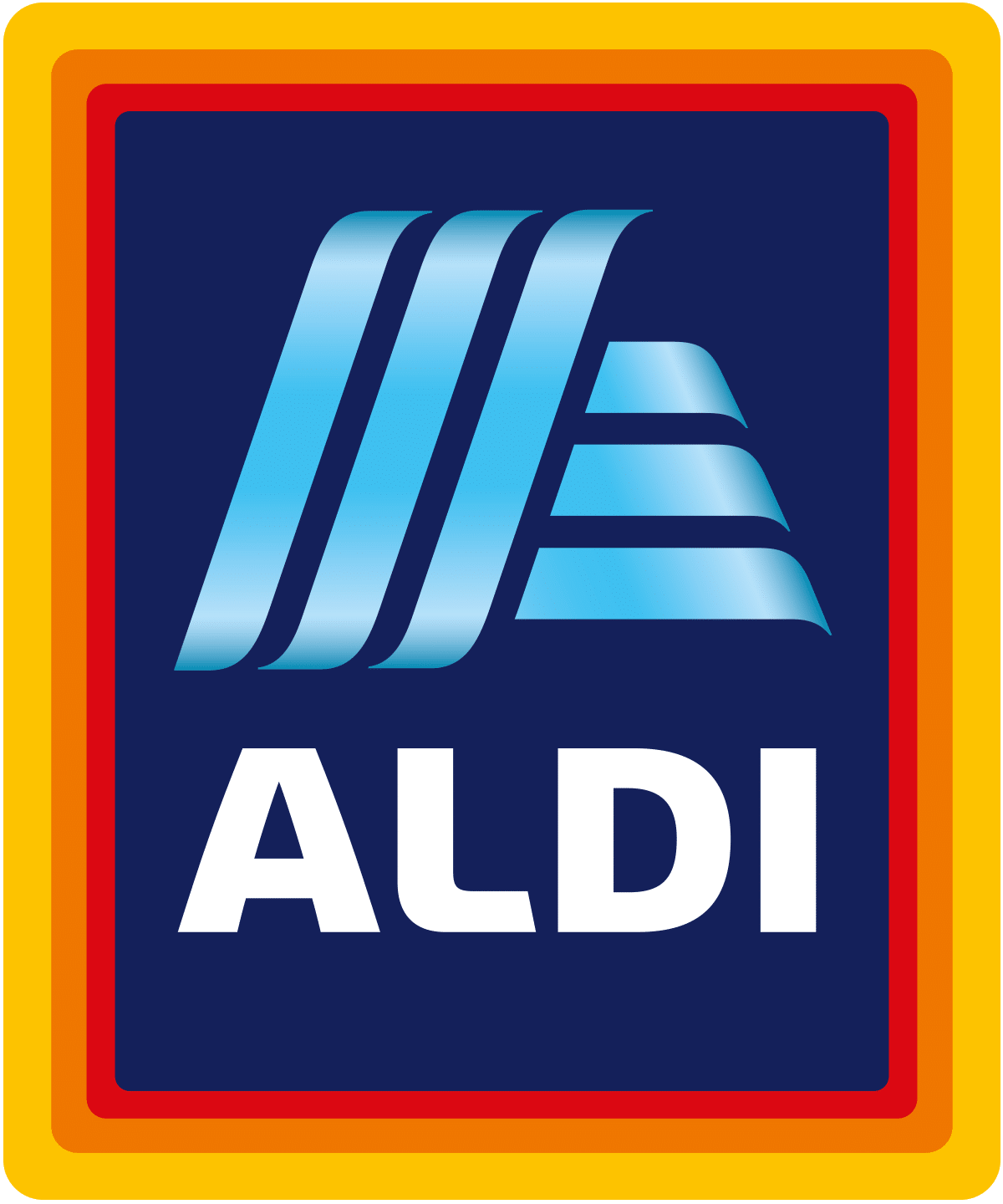 ALDI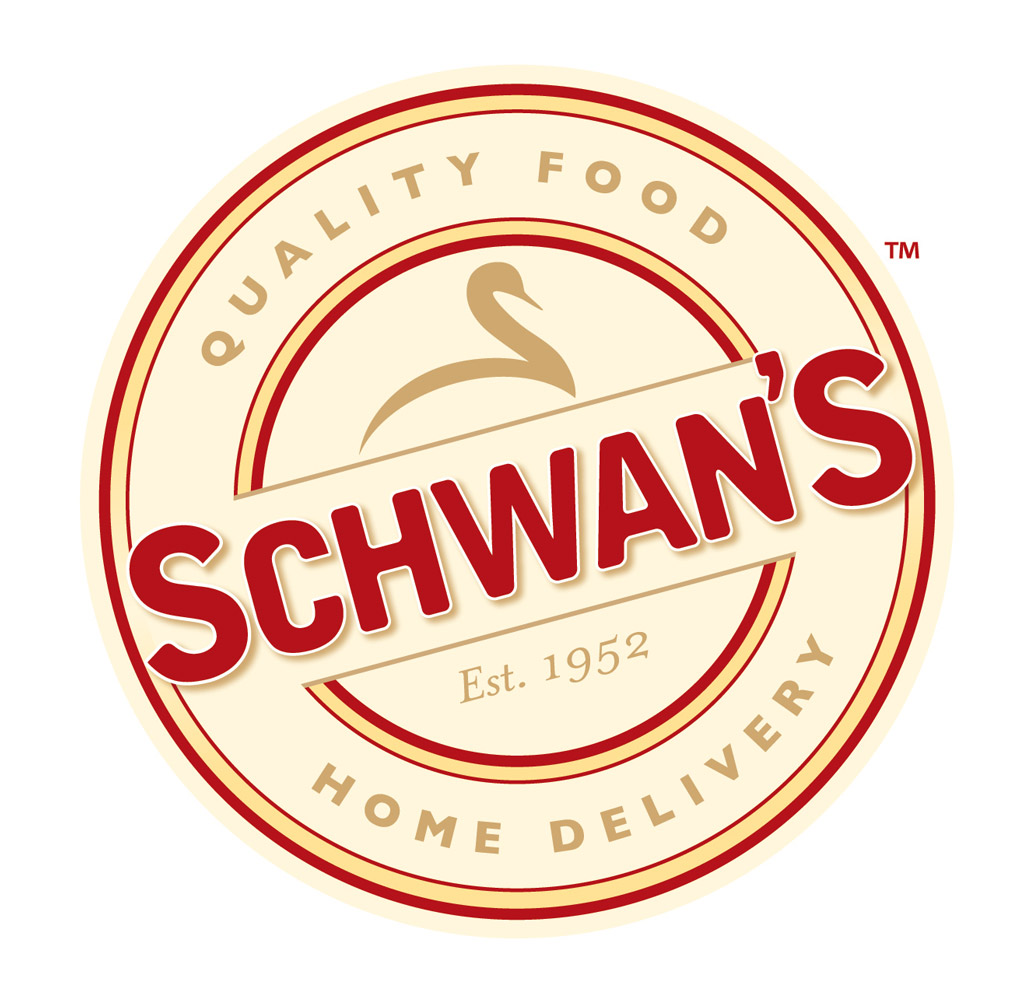 Schwan's

Target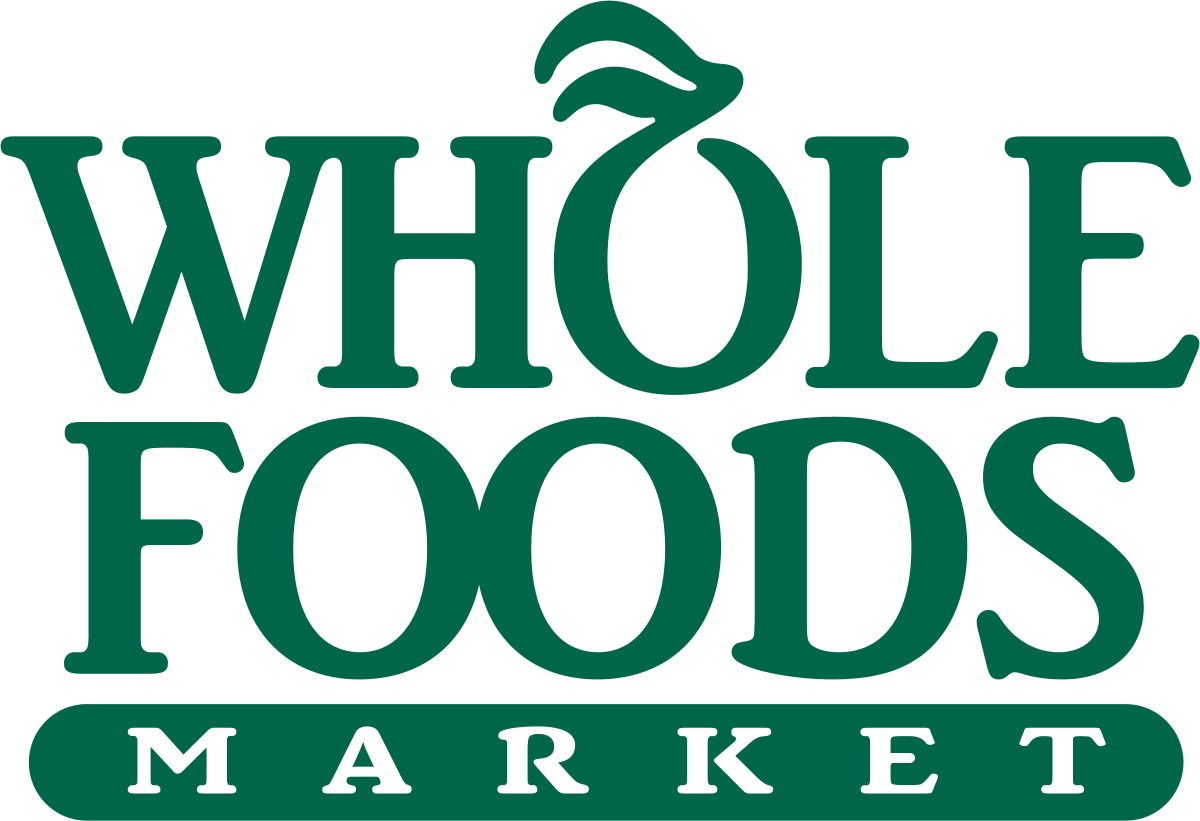 Whole Foods Market

Sprouts

Safeway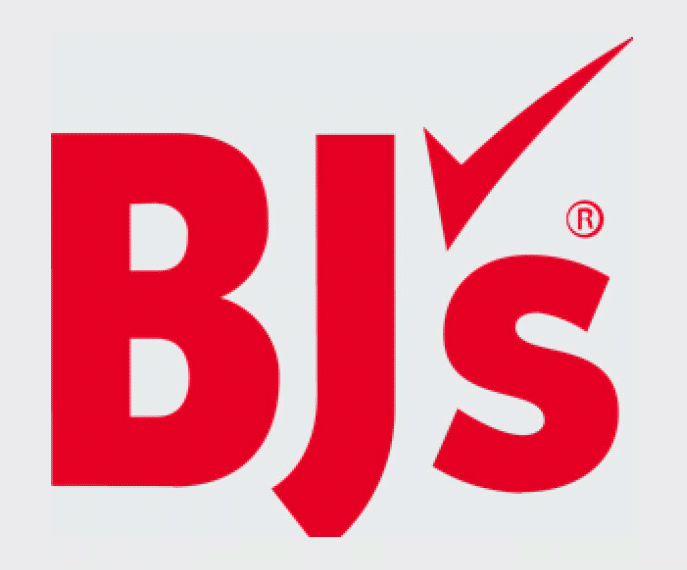 BJ's Wholesale Club

Albertsons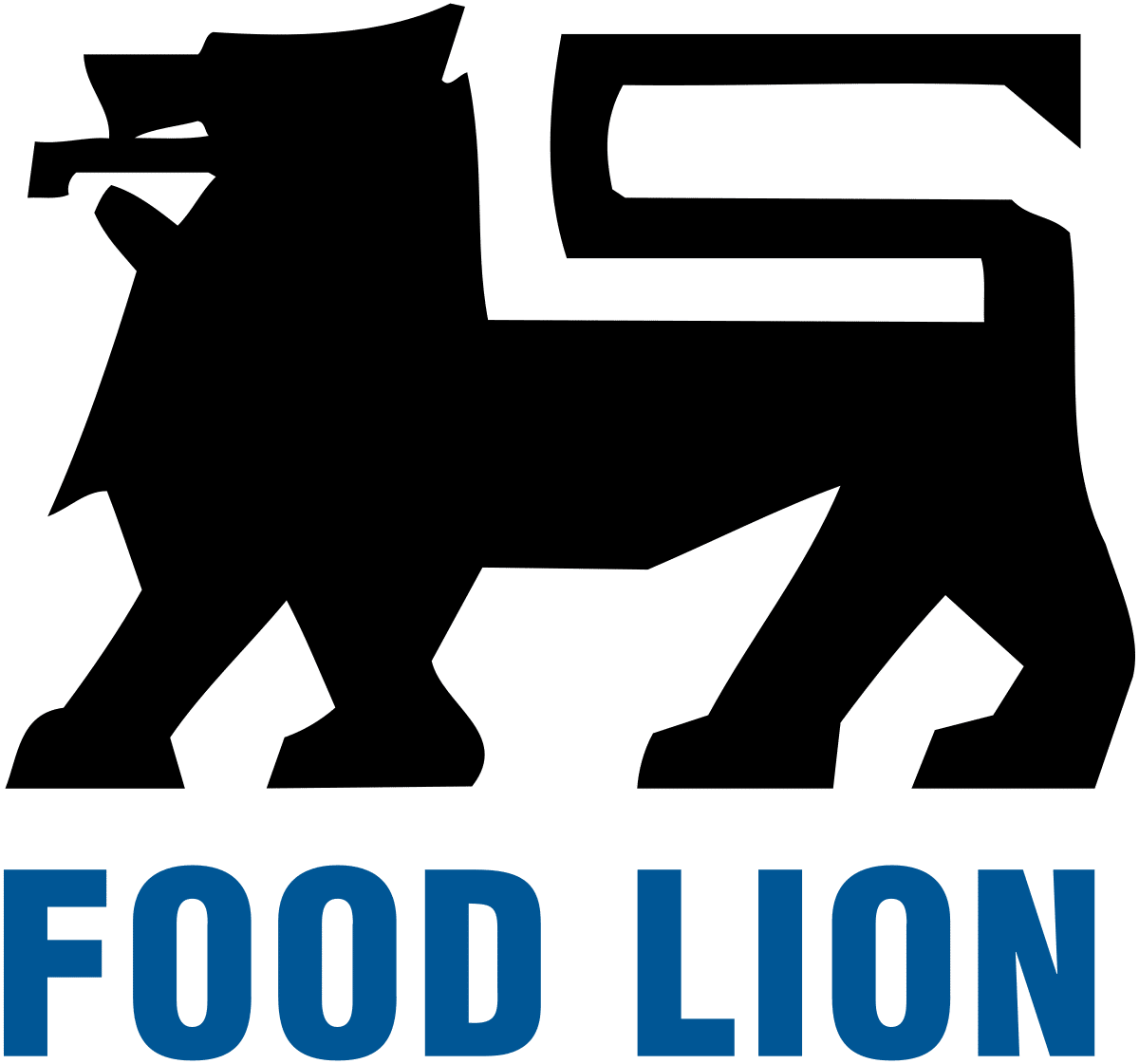 Food Lion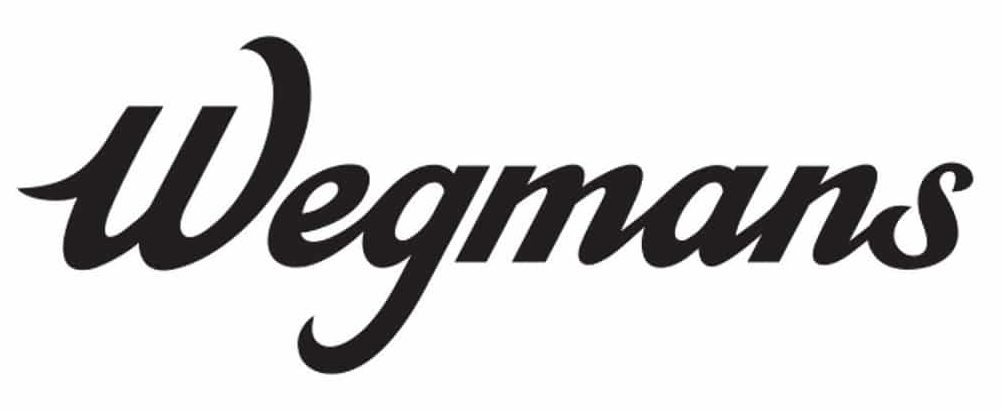 Wegman's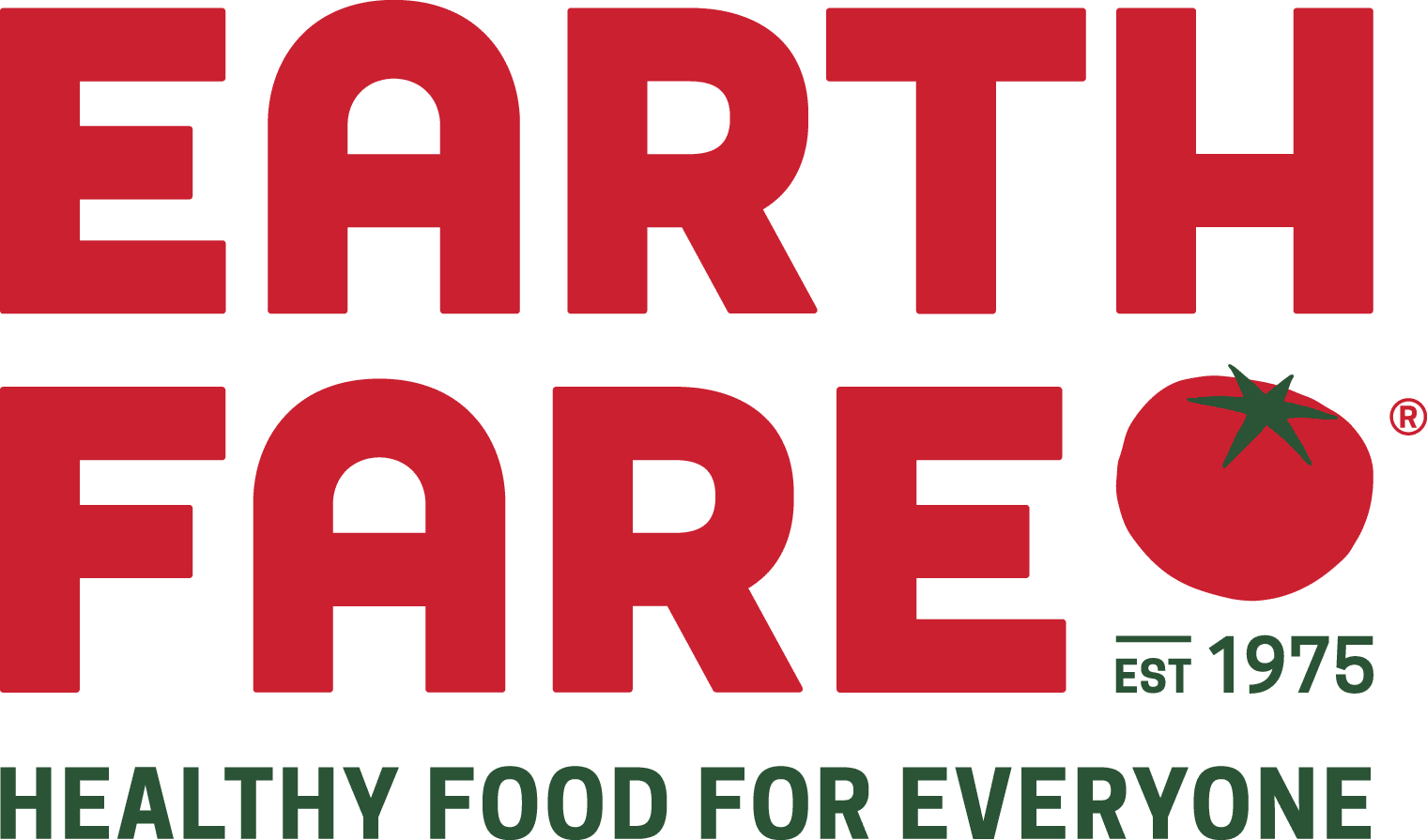 Earth Fare

Price Rite

Weis Markets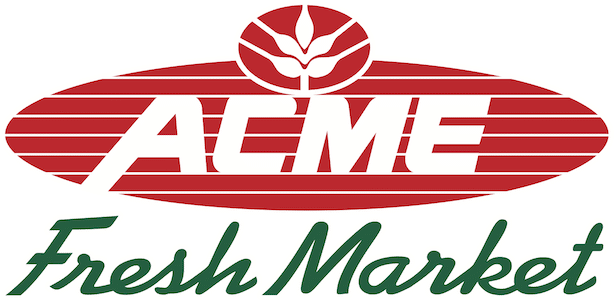 Acme Fresh Market

Food City

Publix

Meijer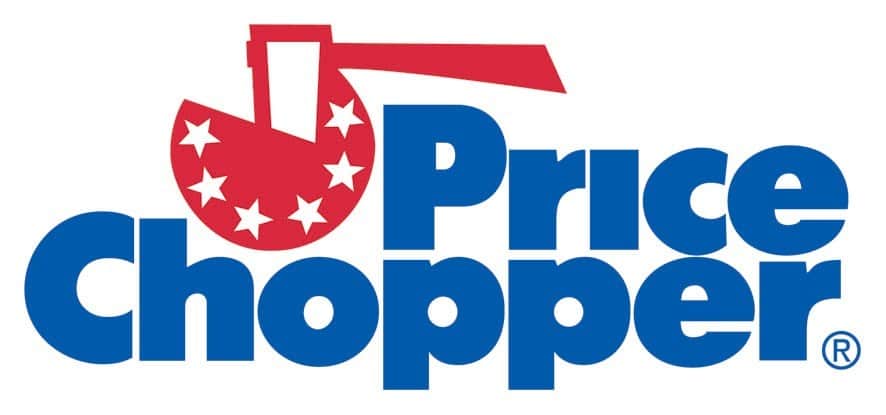 Price Chopper

ShopRite

TheFreshGrocer

Shaw's

Stop & Shop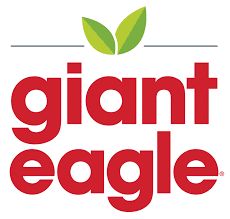 Giant Eagle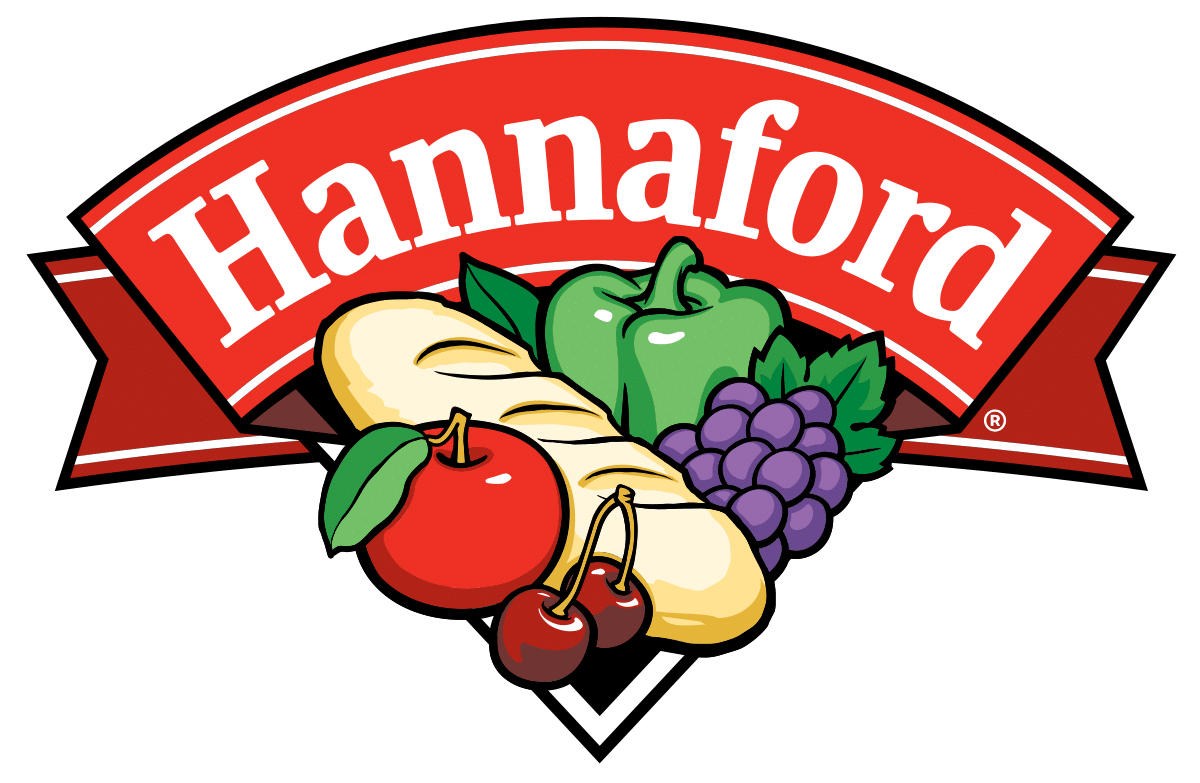 Hannaford

Giant

Rosauers Supermarkets

Schnucks

Harps Foods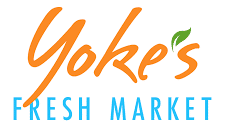 Yoke's Fresh Market

Brookshire's

Cardenas Markets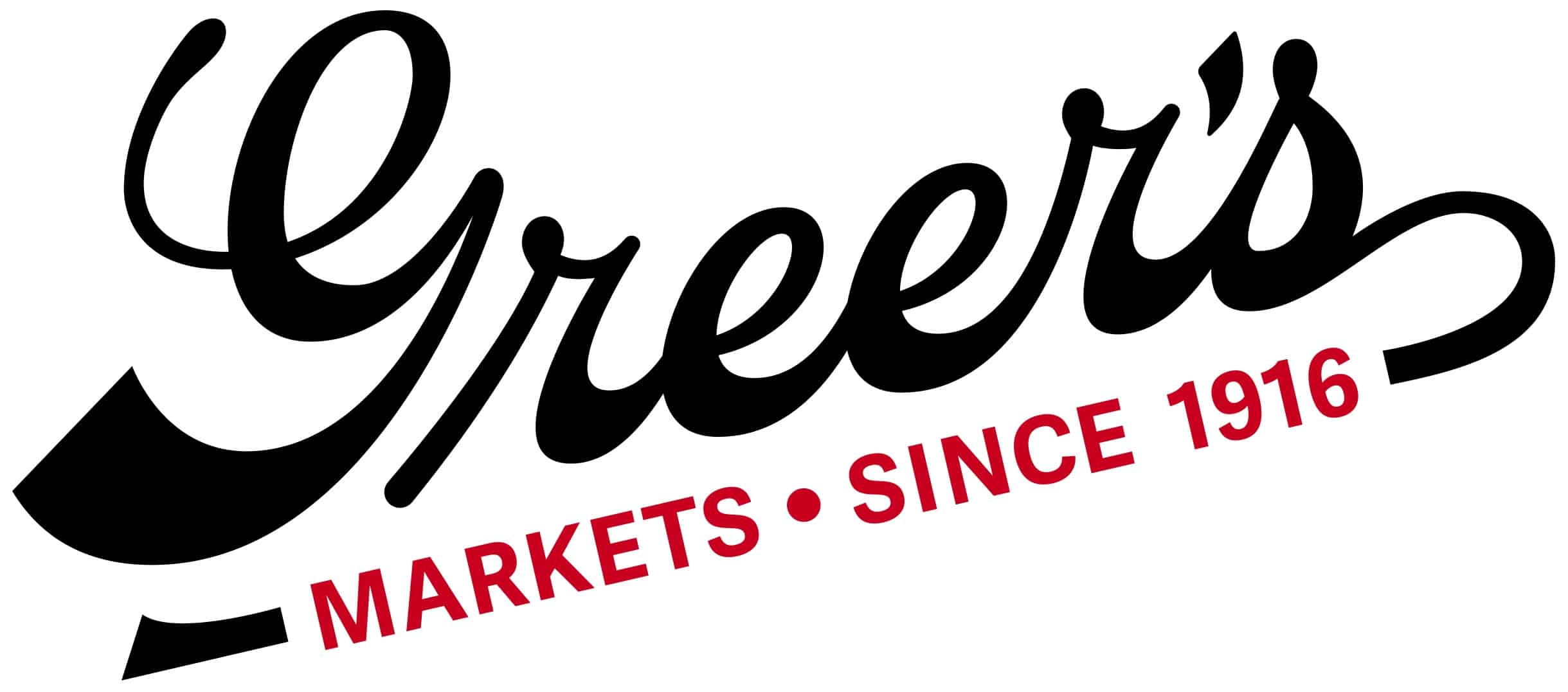 Greer's Markets

Jacksons Food Stores

Jewel-Osco

Tops Friendly Markets

Super 1 Foods

Country Mart

County Market

Geissler's Supermarket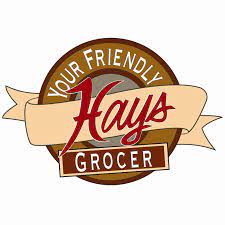 Hays Supermarket

Hornbacher's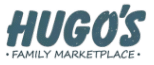 Hugo's Family Marketplace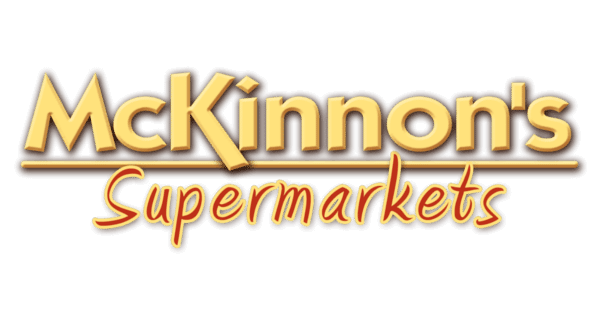 McKinnon's

Save Mart

Vons
Grocery Delivery Services That Don't Accept EBT
During our research, we discovered that the following popular grocery delivery services don't accept EBT:
Note, as well, that Instacart only accepts EBT for stores that participate in the pilot program.
If you don't need to have your groceries delivered, see our lists of grocery stores that accept EBT/SNAP and grocery pickup options that take EBT.
For more grocery delivery options, check out the list of buy now, pay later grocery stores (many with delivery).