While most grocery stores in the U.S. accept EBT cards for in-store purchases, payment policies for grocery delivery can vary from store to store.
All 50 states and the District of Columbia participate in the Supplemental Nutrition Assistance Program (SNAP) Online Purchasing Pilot program.[1]
However, retailers within each state must apply for approval to accept EBT for online/delivery purchases.[1]
It's expected that more retailers will join the program in the future, making it easier for those receiving SNAP benefits to order groceries online and get them delivered.
Below, we explain where you can use your EBT card to pay for grocery delivery.
What We Recommend
Amazon and Walmart are generally the most convenient stores to use for online EBT purchases due to their widespread availability.
Though you don't need a Prime membership to shop with EBT on Amazon,[2] it's also worth noting that the retailer offers a discounted Prime membership for EBT recipients.[3]
ALDI is another good option for online EBT orders due to its low prices. However, note that ALDI is less widely available than Amazon and Walmart.
If none of your nearest grocery stores participate in the pilot program, consider ordering through Yelloh (formerly Schwan's), which delivers throughout most of the U.S. and accepts EBT as payment.
The List
Below, we list the major food retailers that accept EBT online, and we detail each store's specific delivery rules and fees.
There may also be independent and single-location grocers participating in the program in your state; for more information about these options, see the USDA's full list of participating stores.
Keep in mind that for all stores listed, you can only use EBT benefits to pay for approved items, not delivery fees or other charges. You'll need a credit or debit card to cover any EBT-ineligible charges.
Our related research details everything that you can and can't buy with EBT.
We've ordered the list starting with the best overall options with the most widespread service availability.

Amazon
Note: You don't need a Prime membership to shop with your EBT card on Amazon, but if you're interested in signing up, there's a 50% discount on the membership fee for EBT recipients.

Walmart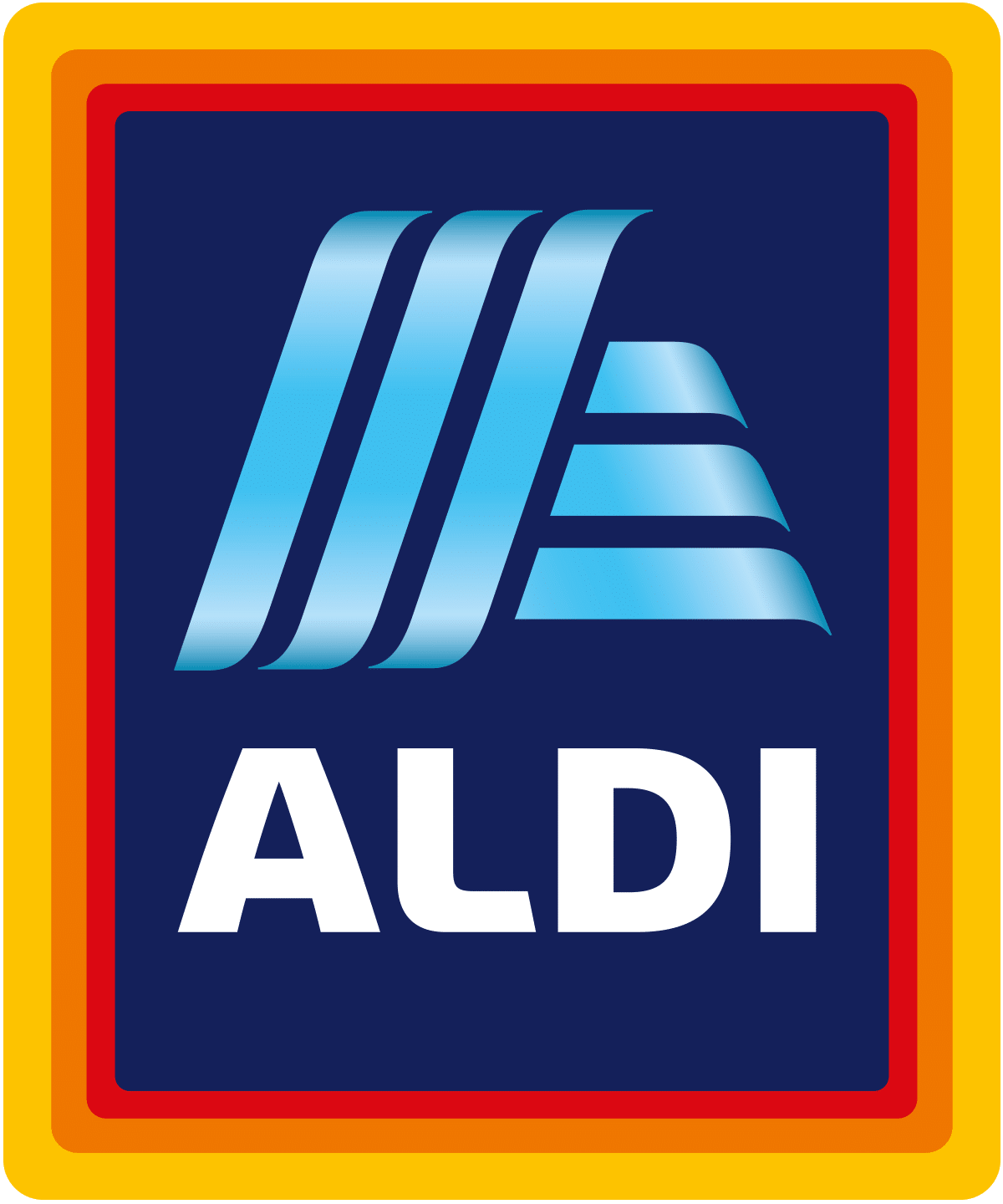 ALDI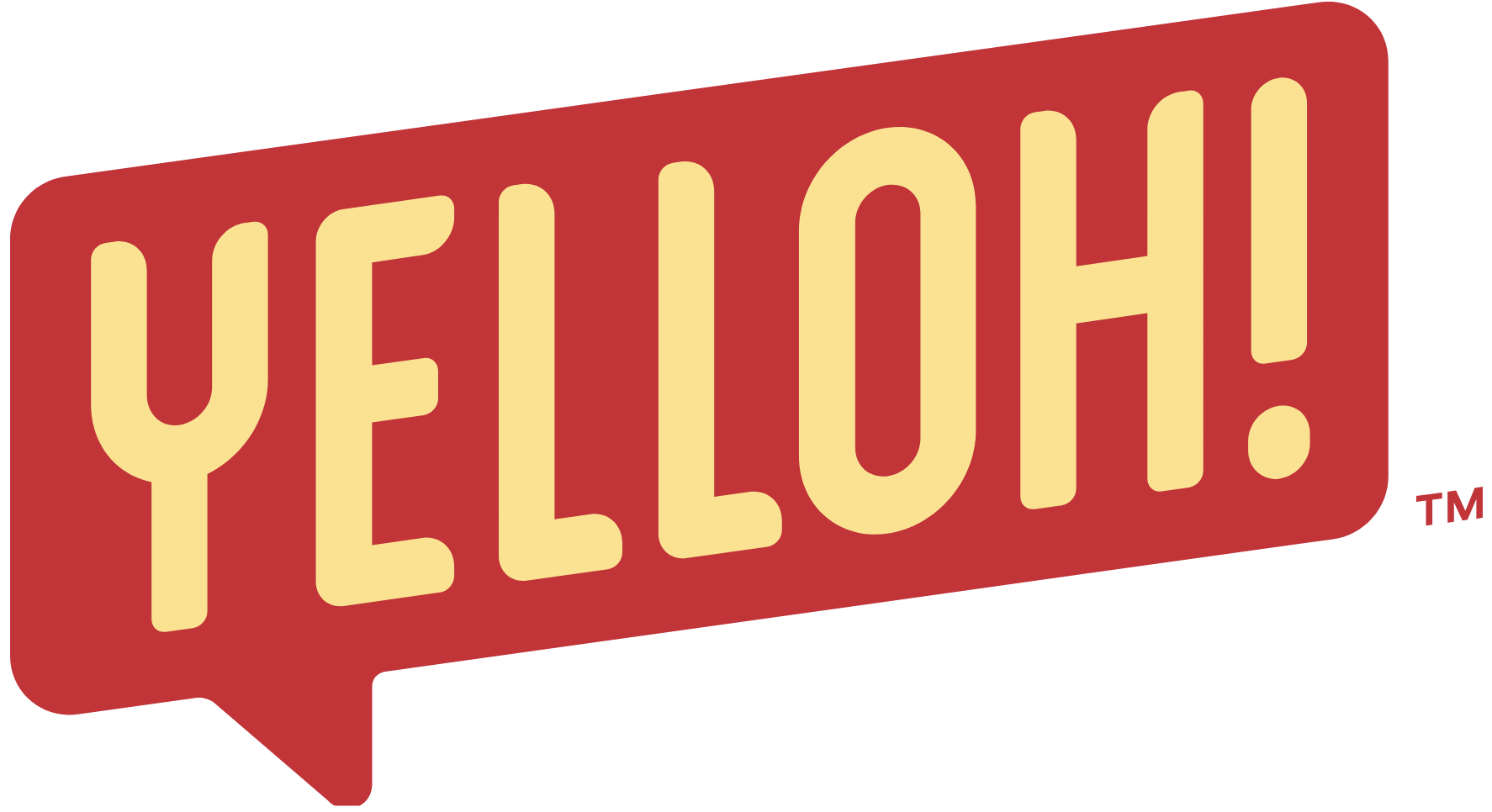 Yelloh (formerly Schwan's)

Target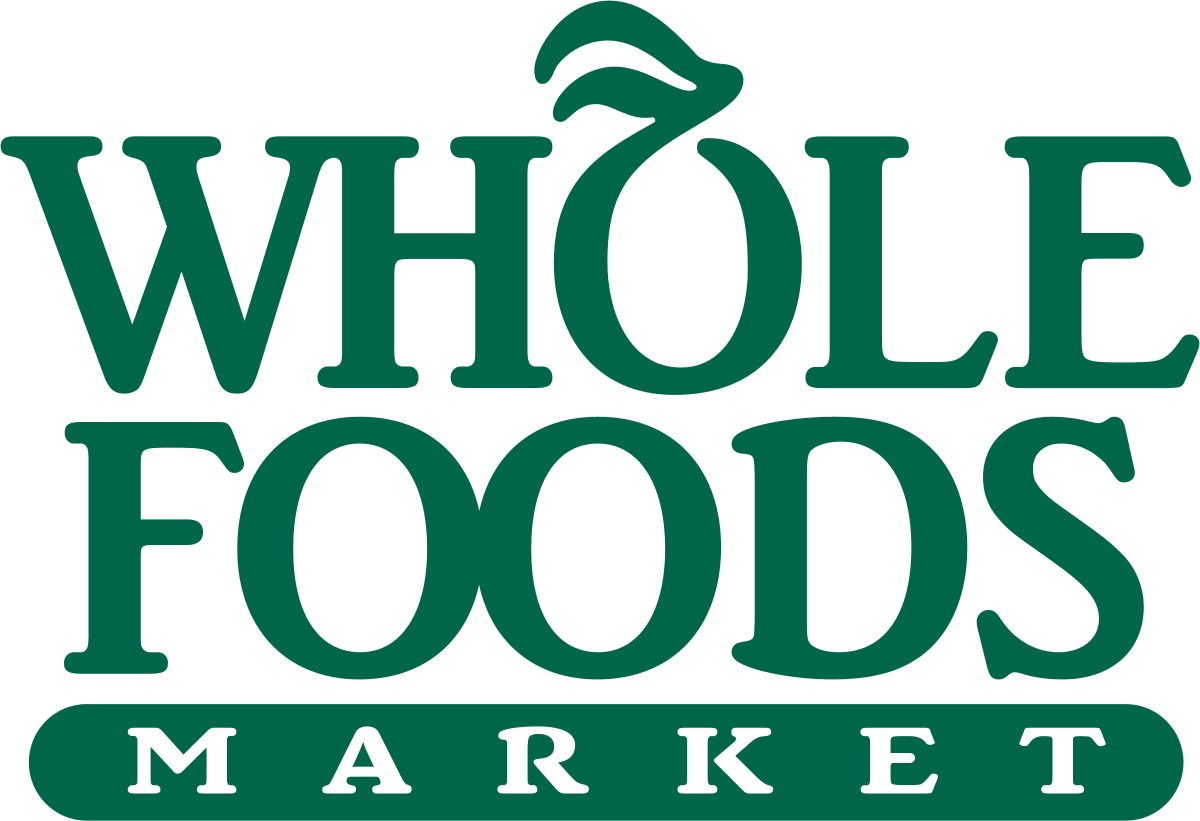 Whole Foods Market

Sprouts

Safeway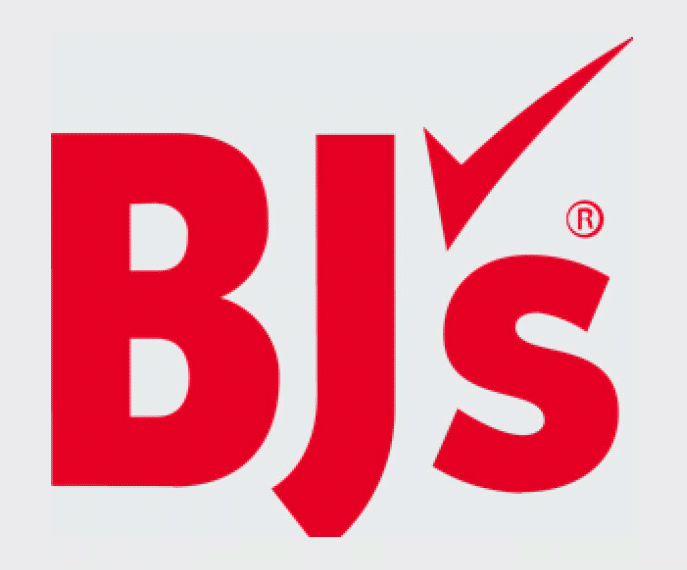 BJ's Wholesale Club

Albertsons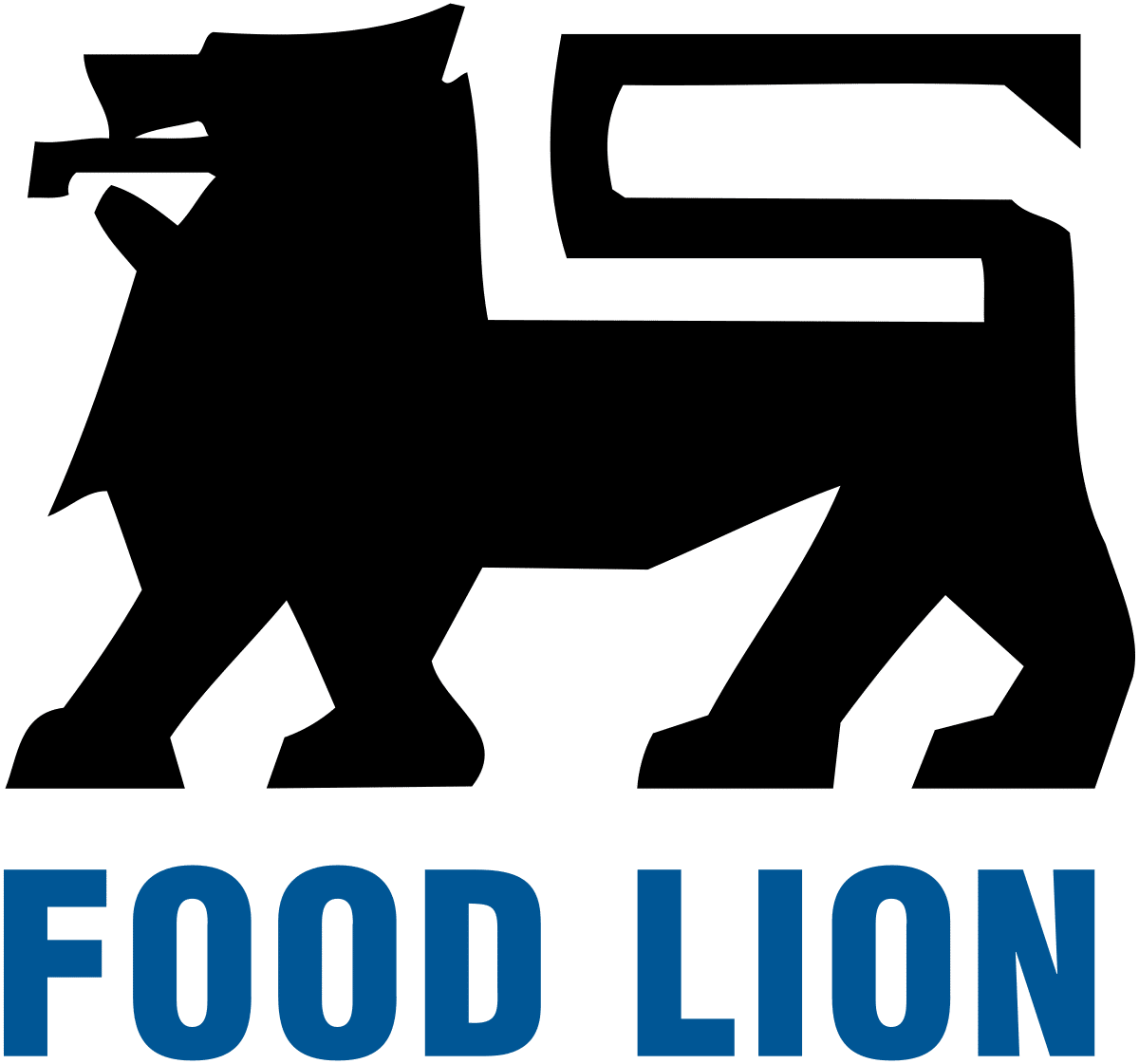 Food Lion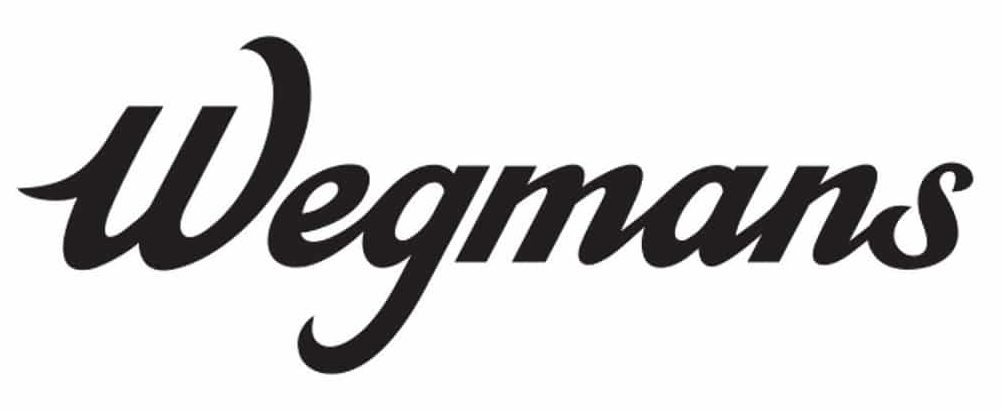 Wegman's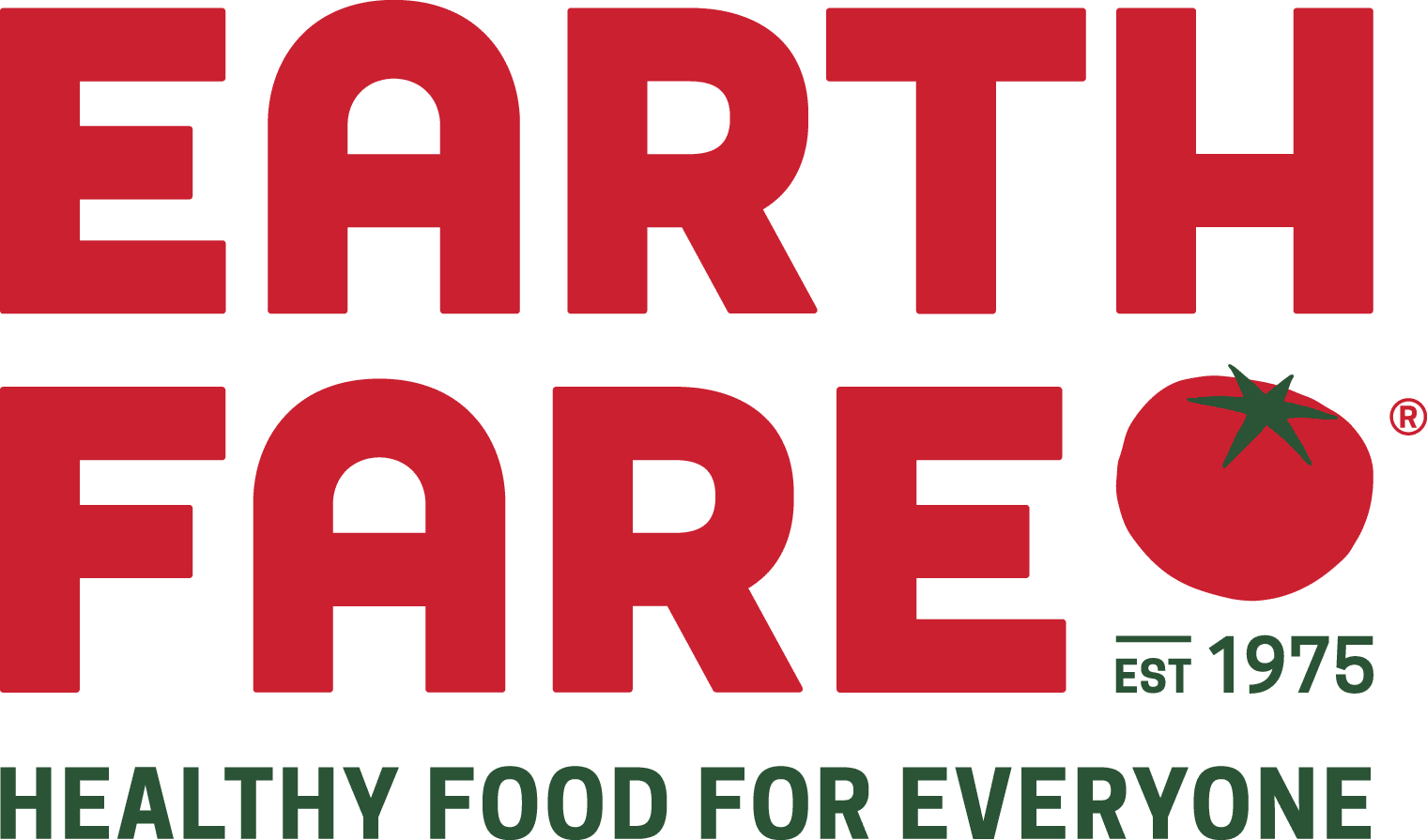 Earth Fare

Price Rite

Weis Markets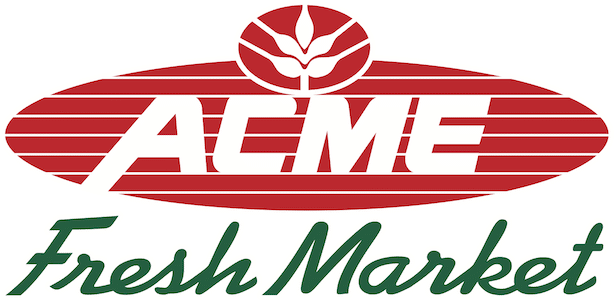 ACME Markets

Food City

Publix

Meijer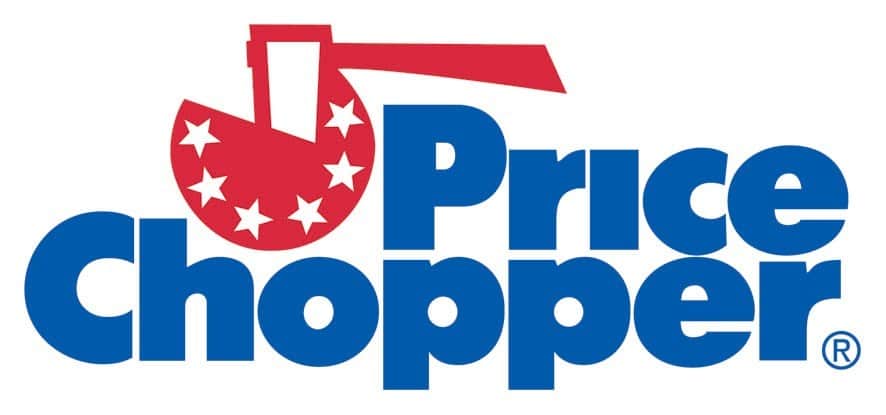 Price Chopper

ShopRite

TheFreshGrocer

Shaw's

Stop & Shop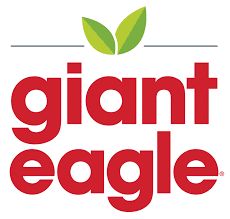 Giant Eagle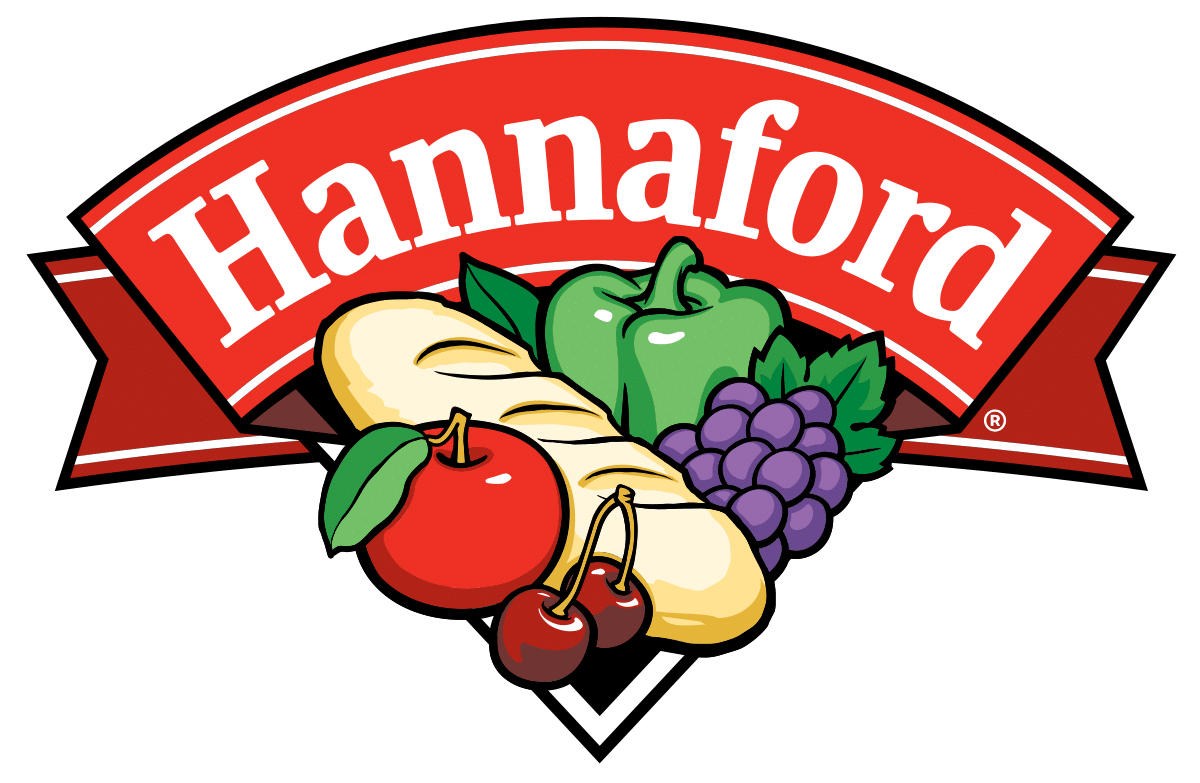 Hannaford

Giant

Rosauers Supermarkets

Schnucks

Harps Foods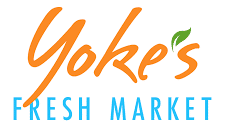 Yoke's Fresh Market

Brookshire's

Cardenas Markets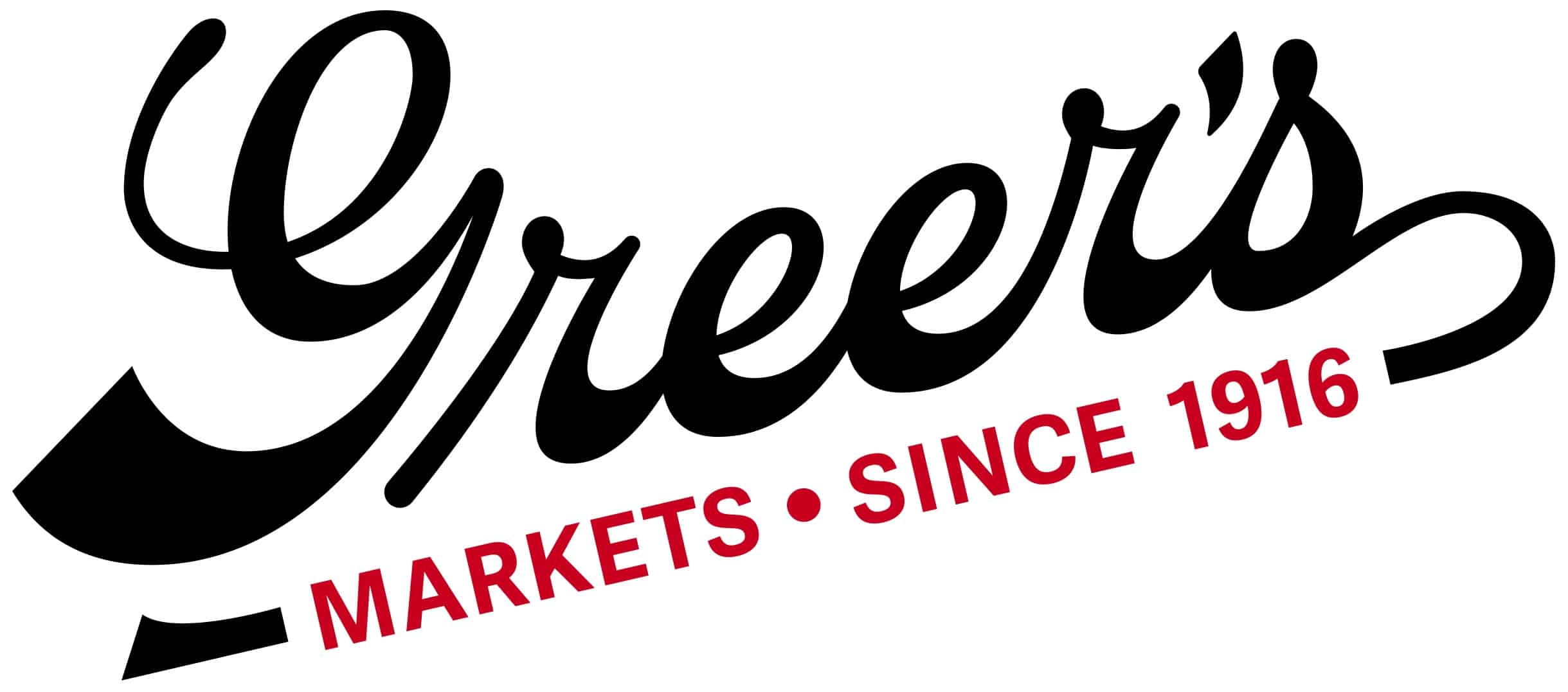 Greer's Markets

Jacksons Food Stores

Jewel-Osco

Tops Friendly Markets

Super 1 Foods

Country Mart

County Market

Geissler's Supermarket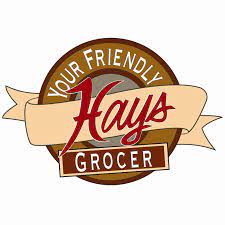 Hays Supermarket

Hornbacher's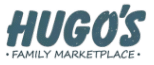 Hugo's Family Marketplace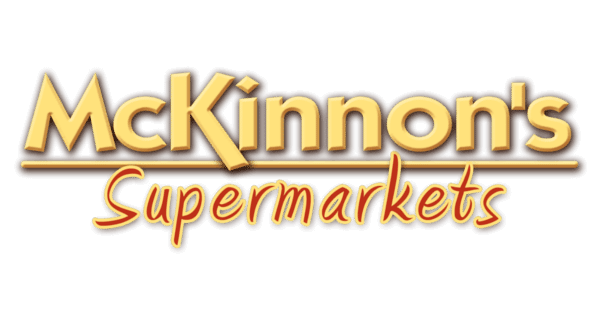 McKinnon's

Save Mart

Vons
Grocery Delivery Services That Don't Accept EBT
During our research, we discovered that the following popular grocery delivery services don't accept EBT:
Note, as well, that Instacart only accepts EBT for stores that participate in the pilot program.[56]
For alternatives where you can spend your SNAP benefits, see our lists of grocery stores that accept EBT in person and EBT grocery pickup options.