Most major car rental companies offer some type of roof rack, usually for an additional charge. Available rack styles (ski racks, luggage racks, etc.) vary by location and vehicle type.
Some agencies also allow customers to install their own racks on the rental vehicle. Keep in mind that not all roof racks fit every vehicle, and if you do install your own, you'll be held responsible for any damage to the vehicle.
We contacted the major U.S. rental agencies and researched their equipment policies to find the best car rental options that include or allow roof racks.
What We Recommend
Zipcar is your best option for affordability as it doesn't charge an additional fee to rent a vehicle with a roof rack.[1]
Getaround also generally offers this service at no additional cost, though availability and pricing vary by the host.[2]
Note that Zipcar and Getaround don't allow you to install your own rack.[1][2]
If you prefer traditional car rental companies over car-sharing, Budget offers the lowest rate for roof racks, at around $7 per day.[3]
Dollar Car Rental and Thrifty Car Rental offer more rack styles, however, providing ski racks, luggage racks, and bike racks at some locations. Rates typically run around $13.50 per day.[4][5]
Comparison Table
Use the table below to compare options and pricing for each car rental company when renting a roof rack.
Note that you can sort the table by tapping the arrows at the top of each column, or select the company name to find additional details in our list below.
The List
Below, we have the list of car rental companies that offer and allow roof racks, including which rack types are available and the cost. We also note whether each company allows you to install your own.
Our list begins with the overall best options based on the variety of racks available and pricing.
Note that availability varies by location and vehicle type; the rental agency may not guarantee your reservation. It's best to call ahead to ensure your rental will be equipped with a rack if you request it.[3]
We confirmed this information by contacting local and corporate customer service representatives, as well as viewing policy documentation online.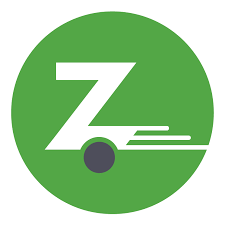 Zipcar

Budget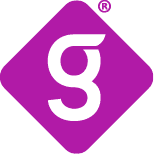 Getaround

Dollar Car Rental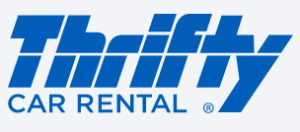 Thrifty Car Rental

Turo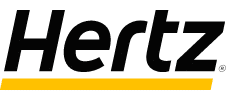 Hertz

Payless Car Rental

Enterprise Rent-A-Car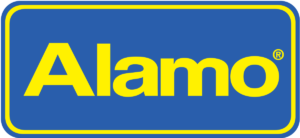 Alamo Rent a Car

National Car Rental

Avis Rent a Car

SIXT
Car Rentals That Don't Offer Roof Racks
In the course of our research, we found that the following companies don't offer or allow roof racks on their rentals.