Credit cards typically don't provide insurance coverage for damages, injuries, or liabilities when you book a car rental through Turo.
While credit cards do sometimes offer secondary insurance or damage waivers for traditional car rentals, Turo is considered a peer-to-peer platform rather than a car rental agency and typically doesn't qualify.[1]
We investigated all of the major U.S. credit card issuers; none of the companies we contacted provide coverage for Turo rentals.
Below, we detail the coverage available through Turo and list the credit card issuers that don't cover Turo rentals (so you aren't left wondering about your particular card).
Coverage Through Turo
In lieu of coverage from your credit card issuer, Turo offers protection plans for its rentals at an additional cost.
Third-party liability insurance is available through Travelers Excess and Surplus Lines Company.[2]
Travelers insurance serves as secondary coverage, with your personal automotive insurance serving as your primary coverage. This means that your Turo protection plan will only kick in after you've used up your primary coverage.[2]
Costs and Limits
Turo's protection plans cost a percentage of your total trip price.
Coverage limits vary from the minimum amount required by the state where the car is registered up to $750,000.[3]
Find the costs and coverage limits associated with each protection plan level in the table below. You can sort the table by selecting the arrows at the top of any column.
Note that the Premier plan is only available to drivers 21 or older and isn't available for all trips. Depending on the type of vehicle, trip details, and other factors, Turo may not offer the Premier plan for your rental.[3]
Is Additional Coverage Necessary?
If you don't have personal insurance coverage, Turo requires that you purchase a protection plan.[4]
However, if you do have personal insurance, your need for additional coverage will depend on the vehicle you rent and the benefits associated with your existing coverage.
As a renter, you'll be responsible for the full value of the vehicle in the event of damage or loss, as well as related costs like processing fees and appraisals.[4]
If you're renting a high-value vehicle or only have minimal personal coverage, purchasing a protection plan may be worthwhile.
Credit Cards That Don't Cover Turo Rentals
Through our research, we found that the following credit card issuers don't offer insurance coverage or damage waivers for Turo vehicle rentals.
American Express
Bank of America

Capital One

Chase

Citibank
Discover

Fifth Third Bank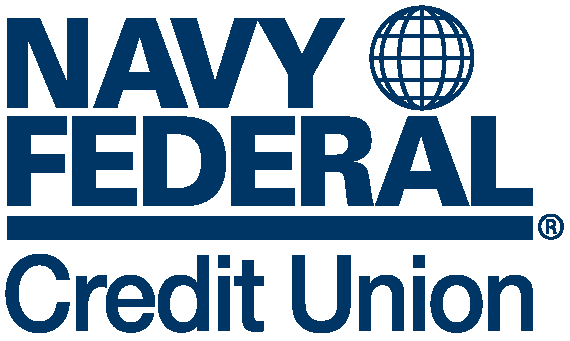 Navy Federal Credit Union

PenFed Credit Union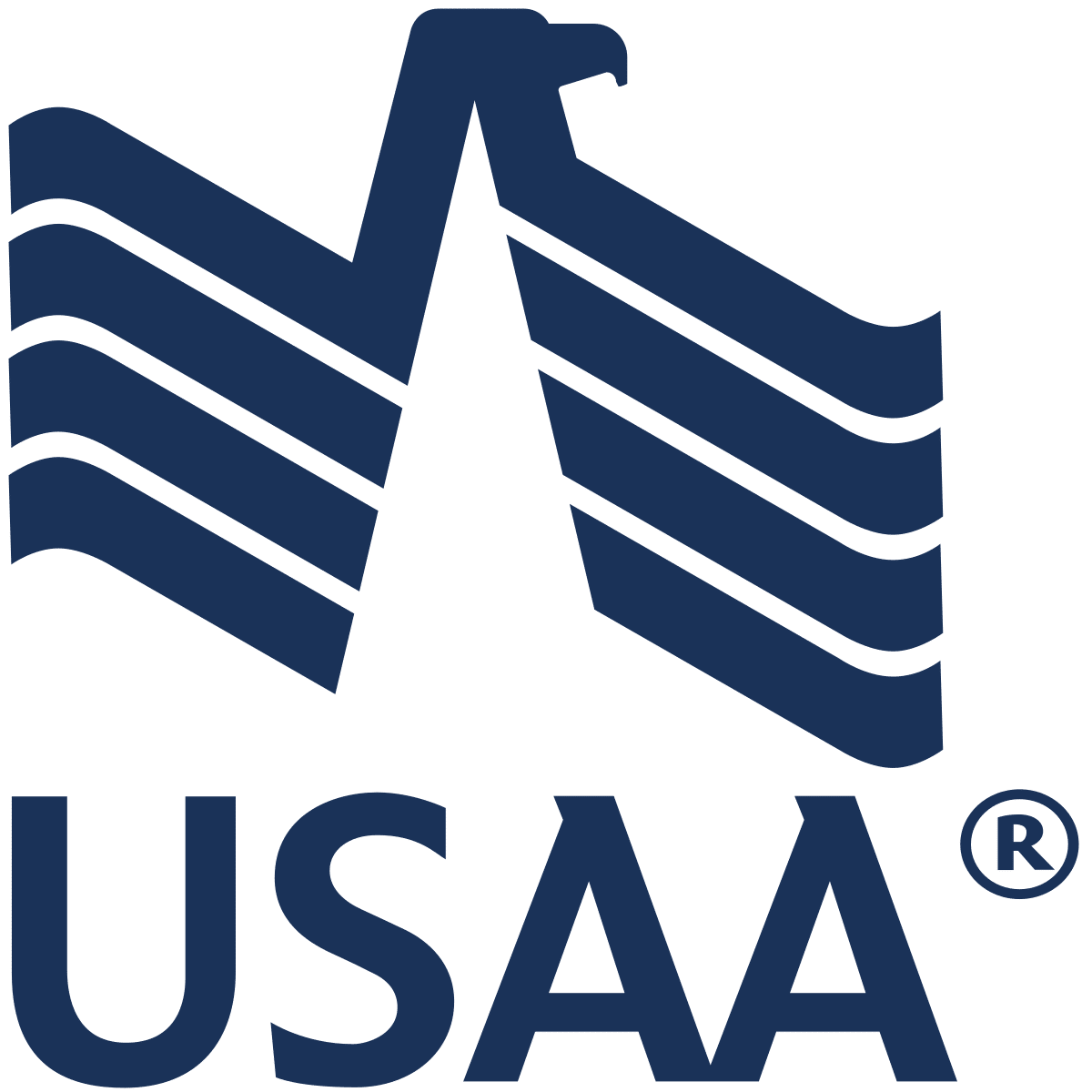 USAA

U.S. Bank

Wells Fargo