Most major car rental companies are pet-friendly, meaning you can bring your dog or other pet along on your trip. However, each rental agency sets its own guidelines for pet-friendly rentals.
Some companies require that you crate your pet in the car, with special exceptions for service animals.[1]
There are generally no fees for bringing your pet along, but if you return the car with excessive pet hair, odor, or damage, you'll likely pay a cleaning fee.
You can avoid additional fees by grooming your pet in advance, covering any surfaces where your pet will sit, taking frequent breaks to prevent accidents, and cleaning the vehicle before returning it.[2][3][4]
The List
Below, we list the car rental agencies that allow dogs and other pets, including information about each company's restrictions and fees.
Our list is in order of the overall best options based on which companies have the least restrictions and lowest cleaning fees.
We gathered this information by viewing each company's pet policy documentation and contacting their customer service departments to confirm policy details.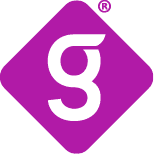 Getaround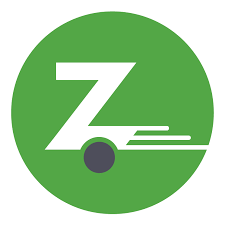 Zipcar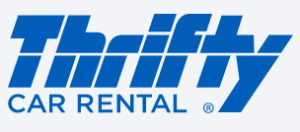 Thrifty Car Rental

Dollar Car Rental

Turo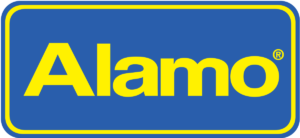 Alamo Rent a Car

Budget Rent a Car

National Car Rental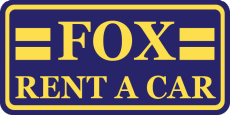 Fox Rent A Car

Enterprise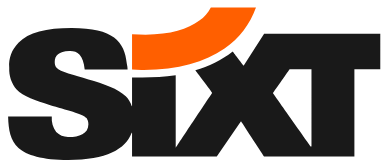 SIXT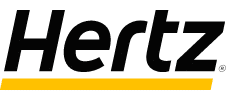 Hertz

Payless Car Rental

Avis Rent a Car
Rental Companies That Don't Allow Pets
Of the rental companies we contacted, only ACE Rent a Car typically prohibits pets.[34]
However, individual locations are independently owned and operated,[35] so you may be able to bring your pet at the owner's discretion.
It's also up to each location to set its own guidelines regarding service animals.[34]
To find out if your preferred location will allow your pet or service animal, contact that location to speak with a rental agent. If you receive approval, you may also pay a cleaning fee, which varies by location.[34]