You can pick up an H&M gift card at your local store or online at H&M's website, as well as several third-party retailers.[1][2]
It can still be difficult to find, however, as many people don't have a local brick-and-mortar H&M and the gift card isn't extremely common.
Below, I have the list of major retailers that offer H&M gift cards, as well as whether they offer physical and/or eGift cards.
I compiled this information by contacting local store representatives and reviewing each company's website.
H&M gift cards never expire and there are no additional purchase or service fees when buying them at an outside retailer.[2]
The List
The following retailers sell H&M gift cards online and/or in person.
Note that amounts and availability vary by retailer and, if you're purchasing in-store, by location.
Amazon

Best Buy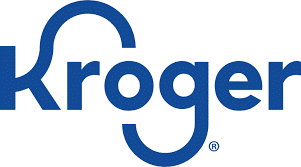 Kroger

Meijer

Pavilions

Publix
Sam's Club

Safeway

Vons
Stores That Do Not Sell H&M Gift Cards
In the course of my research, I found that H&M gift cards are not available at the following retailers: