What Is First Quarter Finance?
FQF is a leading holistic personal finance website that has been featured in Money Magazine, Yahoo! Finance, Lifehacker, and elsewhere. Read more about FQF.
Ask Our Experts
Ask us your personal finance question. We may turn it into an article for you and others to enjoy. Ask now.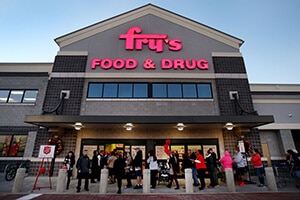 Fry's Food has 119 locations, primarily in the state of Arizona. From Tucson to Tolleson, Fry's is a well-known spot to pick up groceries, buy lottery tickets, or visit the pharmacy. But did you know Fry's Food will provide a 10% discount on the first Wednesday of...
read more