First Quarter Finance?
FQF is a leading holistic personal finance website that has been featured in Money Magazine, Yahoo! Finance, Lifehacker, and elsewhere. Read more.
Ask Our Experts
Ask us anything. We may turn it into an article for you and others to enjoy. Ask now.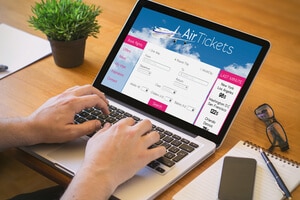 Most of the time, you cannot change the name on an airline ticket or transfer it to another person. But there are a few ways to work around this restriction -- either by changing or canceling within 24 hours of booking or canceling a refundable flight and rebooking a...
read more